The rumor of a Las Vegas residence has just been confirmed. Between January and April 2022, she will perform on the weekends in the desert city.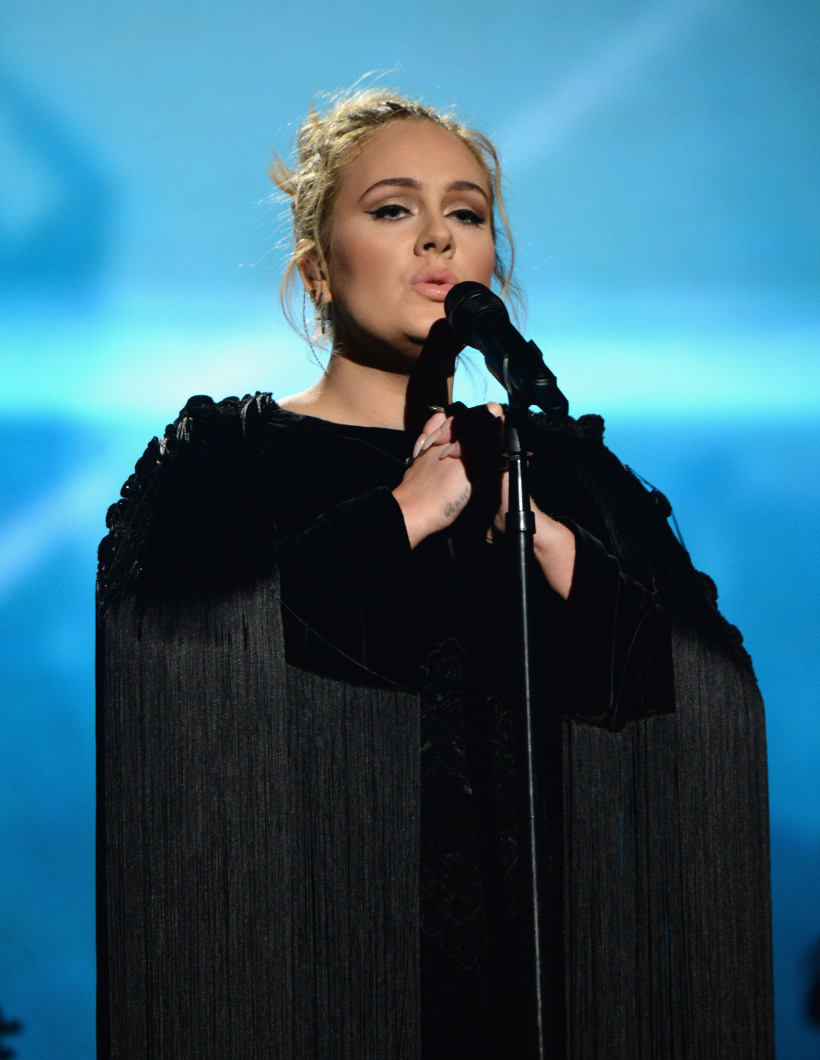 Shows in Vegas
In May 2015 and February 2018 deals were already on the table in front of Adele,which the British singer had thankfully declined. A concert series in Las Vegas was out of the question for her at the time. Instead, she canceled the WYNN Hotel, as an insider told The Sun, adding that her vocal cords would be damaged by the "sandy, hot and dry wind".
"In the past few years we've seen big stars perform on the strip, and every big hotel wants to get the biggest star on board. Caesars Palace had Mariah Carey, Planet Hollywood had Britney Spears, and we want Adele. Despite this sum, we are sure that we would make a healthy profit. […] Adele is always on the lookout for potential work ideas. However, the sandy, hot and dry wind could cause problems with your vocal cords, "the source is said to have reported …
Concert series confirmed
While the Insider's statement is now three years old, the British musician's life has changed. Not only did Adele divorce, she also released her new number one album "30" and has just announced a concert series in Las Vegas:
Between January and April 2022, Adele will perform on weekends in casino town in the US state of Nevada under the title "Weekends With Adele" at the Caesars Palace Hotel. There is space for around 4,000 visitors per performance in the concert hall, all of whom have to register on the website before the official advance sales start on December 7th, 2021.
Prices for "Weekends With Adele" are not yet available. Nevertheless, we can be sure that the servers will overheat and not be able to cope with the large number of visitors.