In a statement, the three musicians announced their planned break after the "Confetti" tour in spring 2022.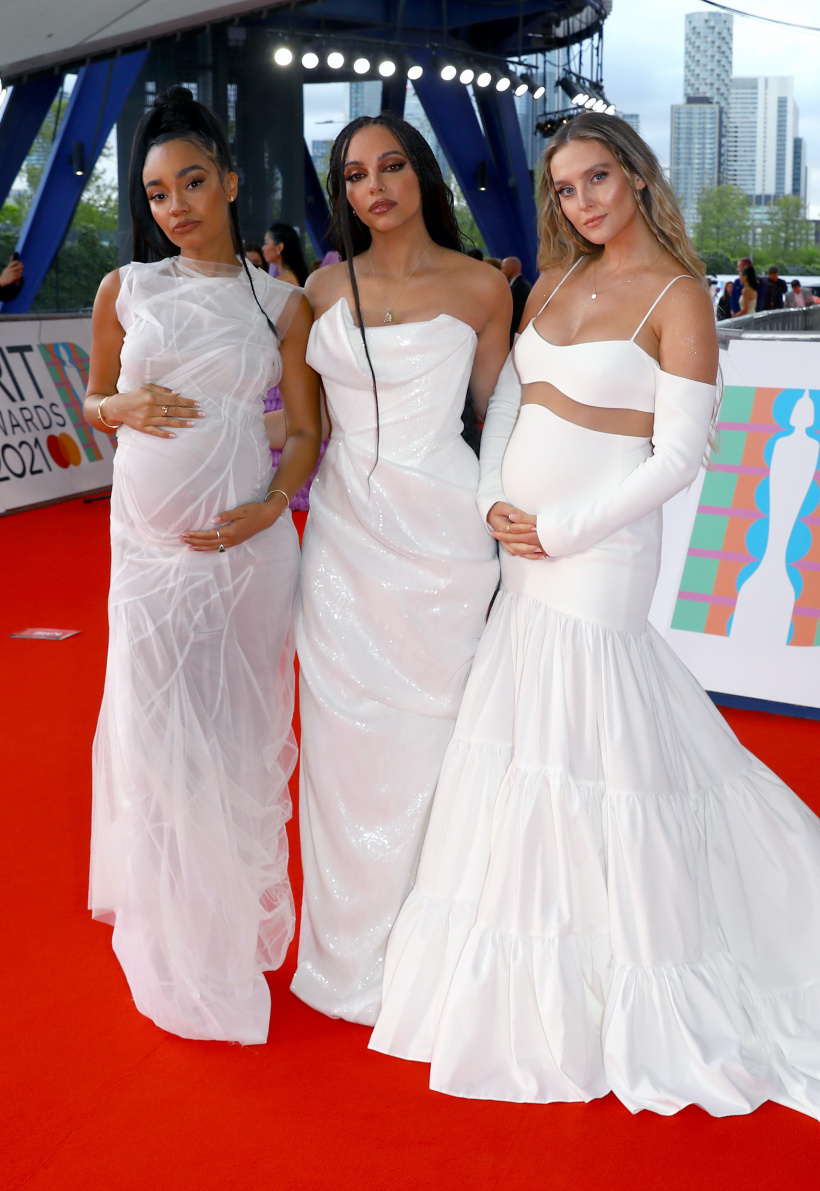 Time out
Perrie Edwards, Jade Thirlwall and Leigh-Anne Pinnock will tour again in spring 2022 and then withdraw from the limelight. The Little Mix trio confirmed this on Thursday, December 2nd, 2021 and stated among other things: "It's been ten unbelievable years, a wonderful, unstoppable adventure, and we feel that it is the right time to Take a break so we can relax and work on other projects. We cannot thank you enough for your love and continued support since the beginning. We love you all so much. "
Your fans don't have to be sad or worry that the trio will one day be on stage together again: "Little Mix are here to stay. We have plans for more music, concert tours and gigs in the future. We have created so many incredible memories with all of you and we can't wait to make so many more. We are sisters and we will always have each other and you, the fans, in our lives. Little Mix is ​​forever. "
Time for babies
The planned "Confetti" tour in April and May 2022 will still take place, as the girls added. It was foreseeable that Little Mix would take a break – after all, Perrie Edwards and Leigh-Anne Pinnock gave birth to their first children in autumn 2021.