According to research by fashion brand Pour Moi, people who hear Drake and Nicki Minaj while jogging are significantly slower than listening to music from other artists.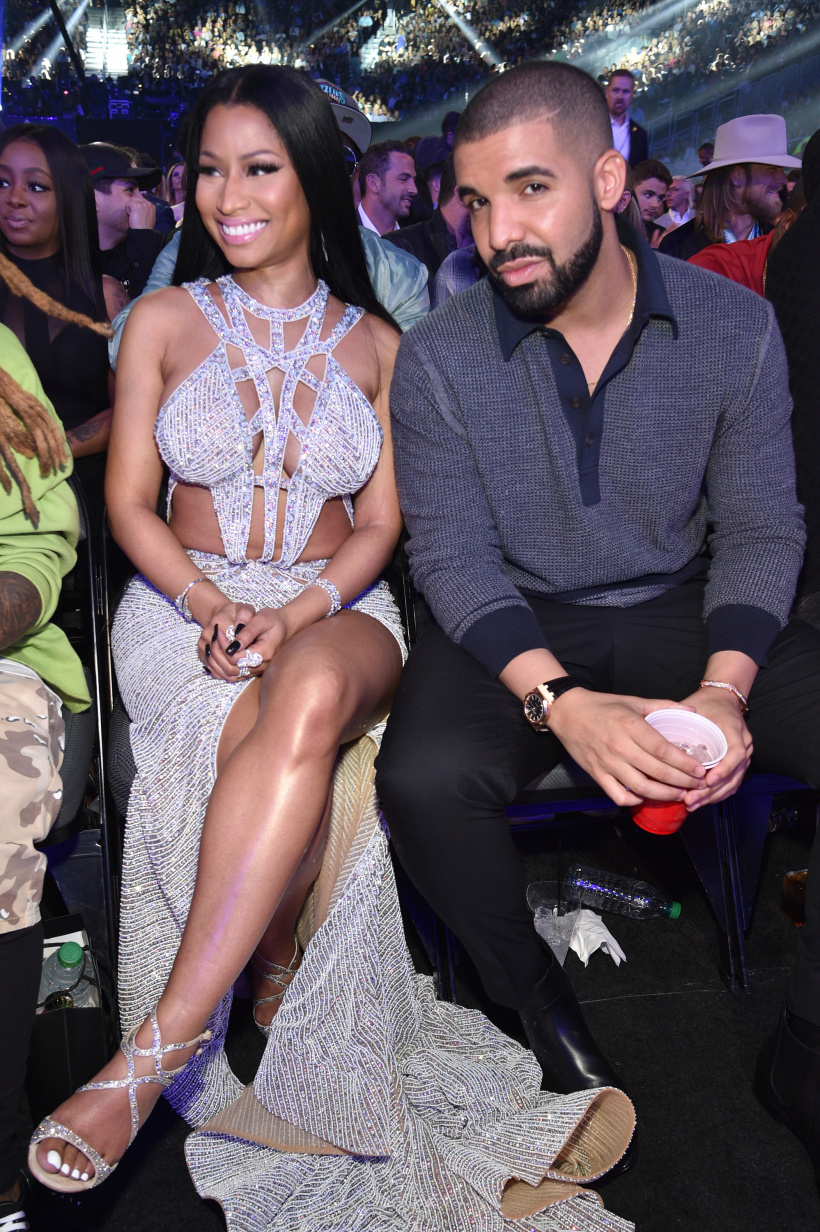 Need a new playlist?
It's no secret that the right playlist can not only motivate anyone but also turn a good workout into a great one. The question is, however, whether the selected music can also have the opposite effect and pull you down while doing sports. Can a badly chosen track ruin a promising session? If you believe arecent study by the fashion brand Pour Moi, this is quite possible. To find a connection between music and running speed, the study analyzed data from 60 runs of different lengths. All athletes were assigned to a different act every time they started again and ran a new route. And the result was amazing:
Globally acclaimed, almost unbeatable Canadian Drake may not be the best pick for a single running playlist, as his tracks added an average of six percent longer to the athlete's time. That extrapolated to a 42-kilometer marathon, corresponds to an extra time of almost 15 minutes … The study results also confirmed that artists such as BTS, Doja Cat and Nicki Minaj have a similar influence.
These acts get you ahead
While the beats and bars of Drake, BTS, Doja Cat and Nicki Minaj, among others, are supposed to slow down every runner, positive musical influences have also been determined during the race: The voice of Beyoncé helps runners their time by an average of two Shorten minutes and 45 seconds, which is 33 seconds per kilometer. Other acts that positively influenced the run were Kanye West, Cardi B and Rihanna.