In September 2021, Aharon Brown gained access to her Los Angeles property and made sure that Grande now wants to get rid of the mansion.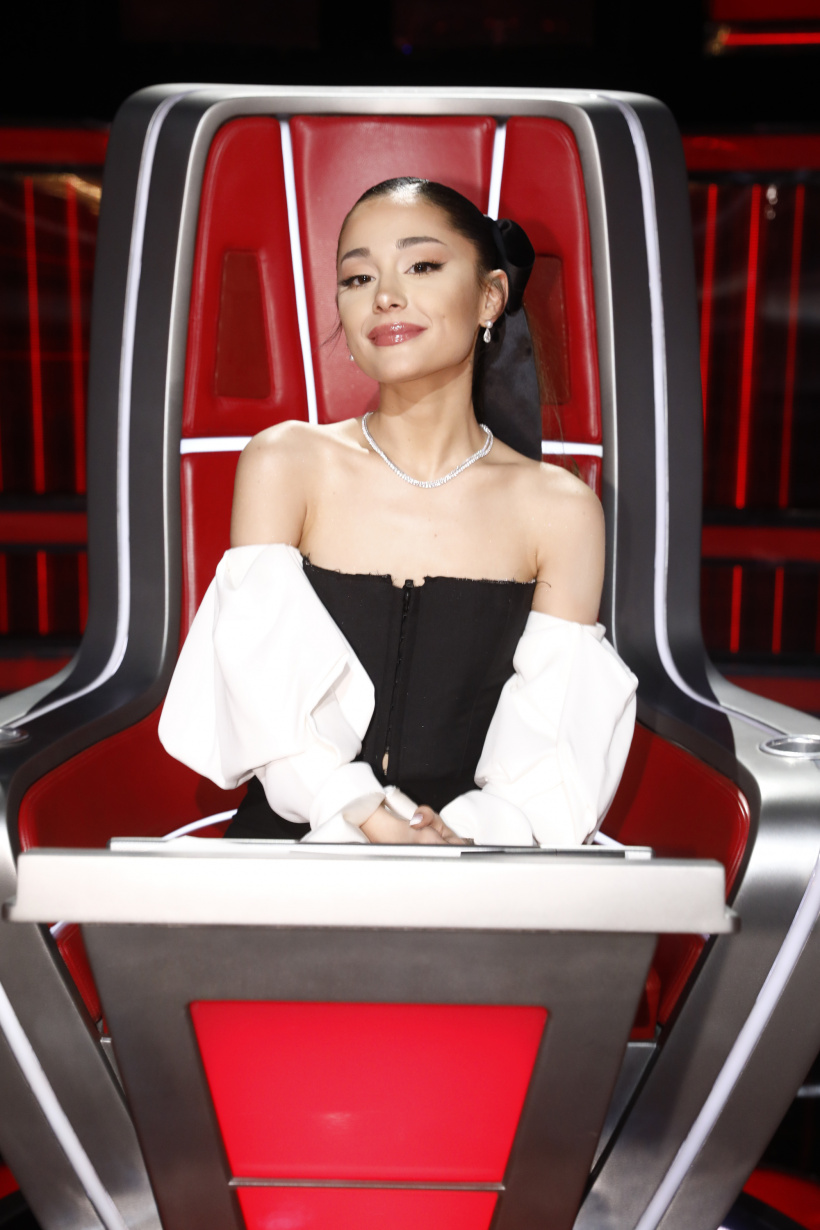 Fear for Her Life
For seven months, a young man named Aharon Brown targeted Ariana Grande, terrorizing her all the time and giving her death threats. But all the scare tactics were not enough for the stalker: On September 9th, 2021 he was able to overcome the security barriers of her villa in Hidden Hills, Los Angeles and threatened the security:"I'll fucking kill you again and you too!"
The police were able to arrest Brown, who had a hunting knife with him, and he was charged with double death threats and attempted book entry.
Injunction
Grande herself then made a testimony in court and was able to obtain a five-year injunction. She said, according to theTMZ: "I am afraid for my safety and the safety of my family. I fear that without a restraining order, Mr. Brown will continue to come to my home and try to physically injure or murder me or members of my family. "
Sold mansion in Los Angeles
Just a few months after breaking into her mansion in Hidden Hills, Ariana Grande will sell the property. The singer would like to have 14 million dollars for her four bedrooms and seven bathrooms in Los Angeles and is ready to leave behind the special view of the Pacific Ocean and the City of Angels:
Your fans can understand Grande and wrote the following words in the Instagram comment field: "What a shame. Such a beautiful place! However, there is nothing worse than not feeling safe in your own home. "