20 years after the release of "Sk8er Boi" Avril wants to honor her hit single with a film and a love story to go with it.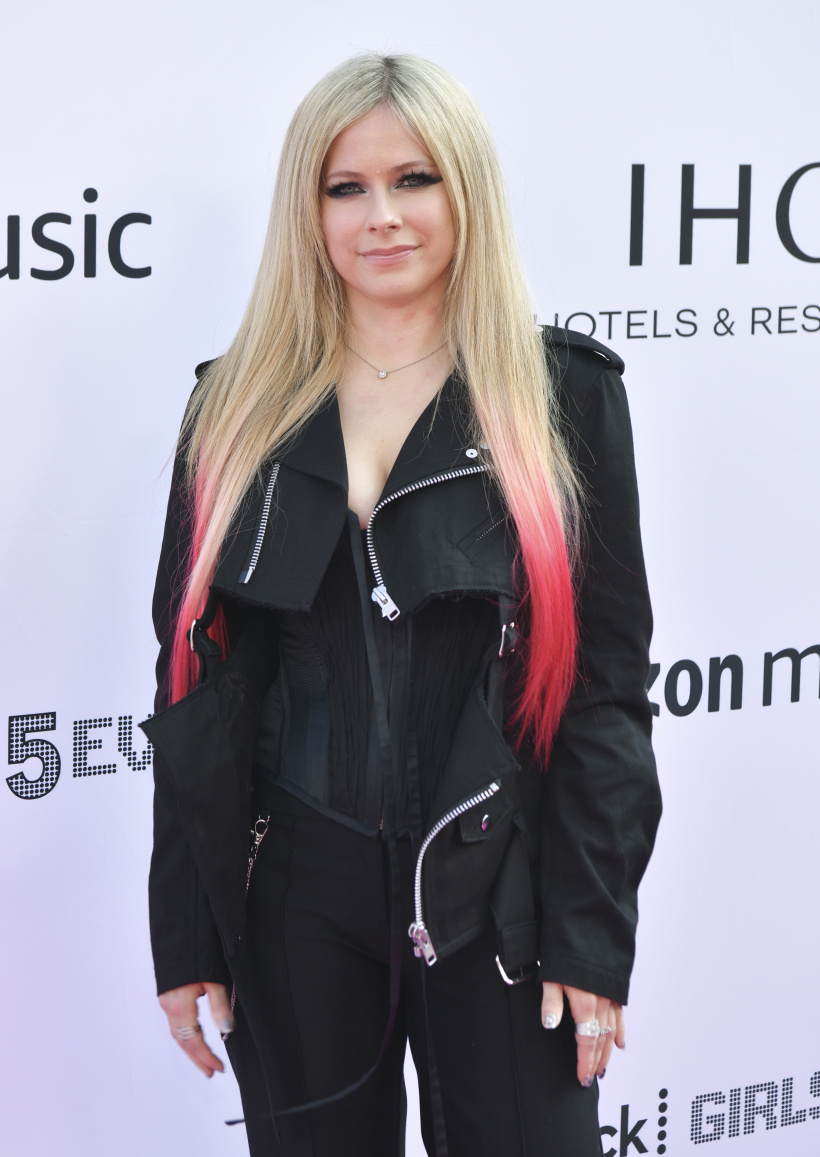 What a success!
On December 9th, 2002 Avril Lavigne released her second single from her debut album "Let Go" after "Complicated". The song "Sk8er Boi" has meanwhile been sold over 1.8 million times worldwide and secured the newcomer from Canada a nomination for the GRAMMY. Lavigne was also able to top the US charts for the first time with the single, at the age of just 18.
Film in progress
19 years have passed and Avril owes a long and successful career to the song "Sk8er Boi". In line with this, she announced in May 2003 that she wanted to film her single and that the Paramount Pictures studio had secured the rights. Various scriptwriters and producers were commissioned to adapt the cinema, but the work has not really borne fruit so far.
"Lately, and since ['Sk8er Boi'] is almost 20 years old, a lot of people have asked me to have the piece played on TV shows. So it is mentioned again and again and will be remembered. And that's exactly why I'm actually going to turn this song into a movie and catapult ['Sk8er Boi'] to the next level "; said Avril Lavigne on iHeartRadio's "She Is The Voice" podcast .
That's what "Sk8er Boi" is all about.
The number one hit itself is about a girl who, on the advice of her friends, lets off a skater. Even though she has developed real feelings for the boy. Years later she regrets the decision and sees him perform on MTV.
"It's a lost chance at love. The skater fell in love with this girl, but she's too cool for him and turned him off. Five years later, she is a single mother, all alone and wishing she had followed her heart and not society's expectations, "said Avril of the story behind the film. The Canadian did not want to divulge any further details yet.