Just a week after the birth of son Prince Lyric, Aaron Carter separated from his fiancée.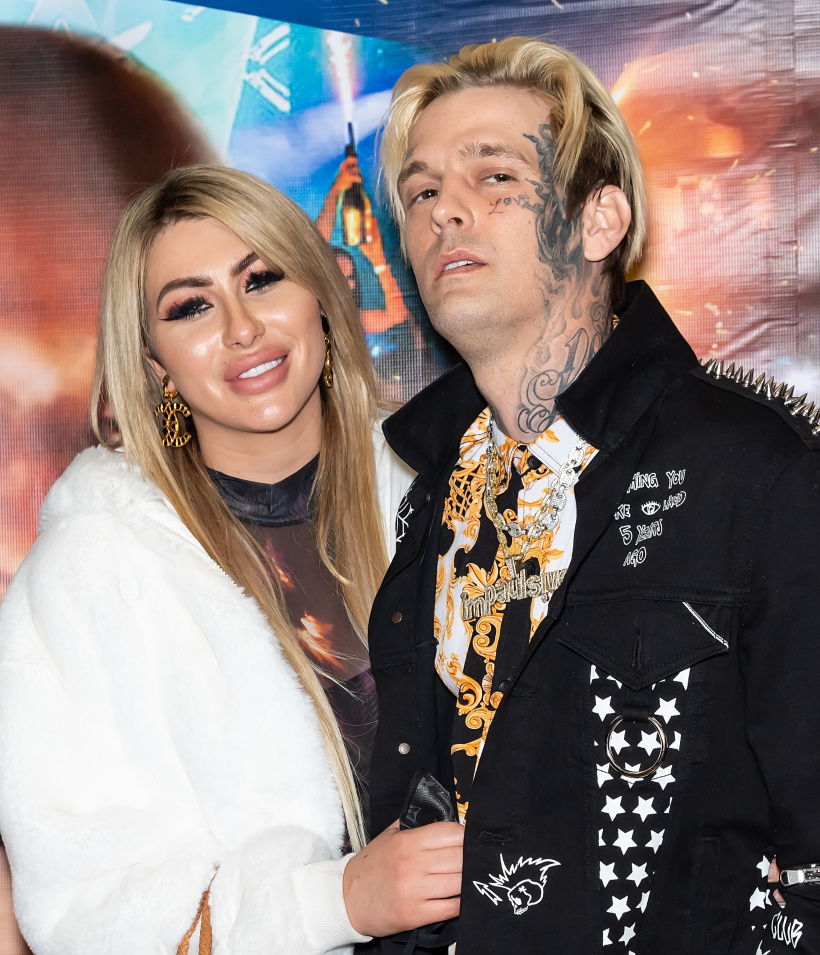 Reported for domestic violence
In April 2020, Aaron Carter called his new queen of hearts , Melanie Martin, the "one" and made various declarations of love for her on the Internet. Carter also had the girl's name tattooed on him and has been walking around since then with the words "Melanie" over his right eyebrow …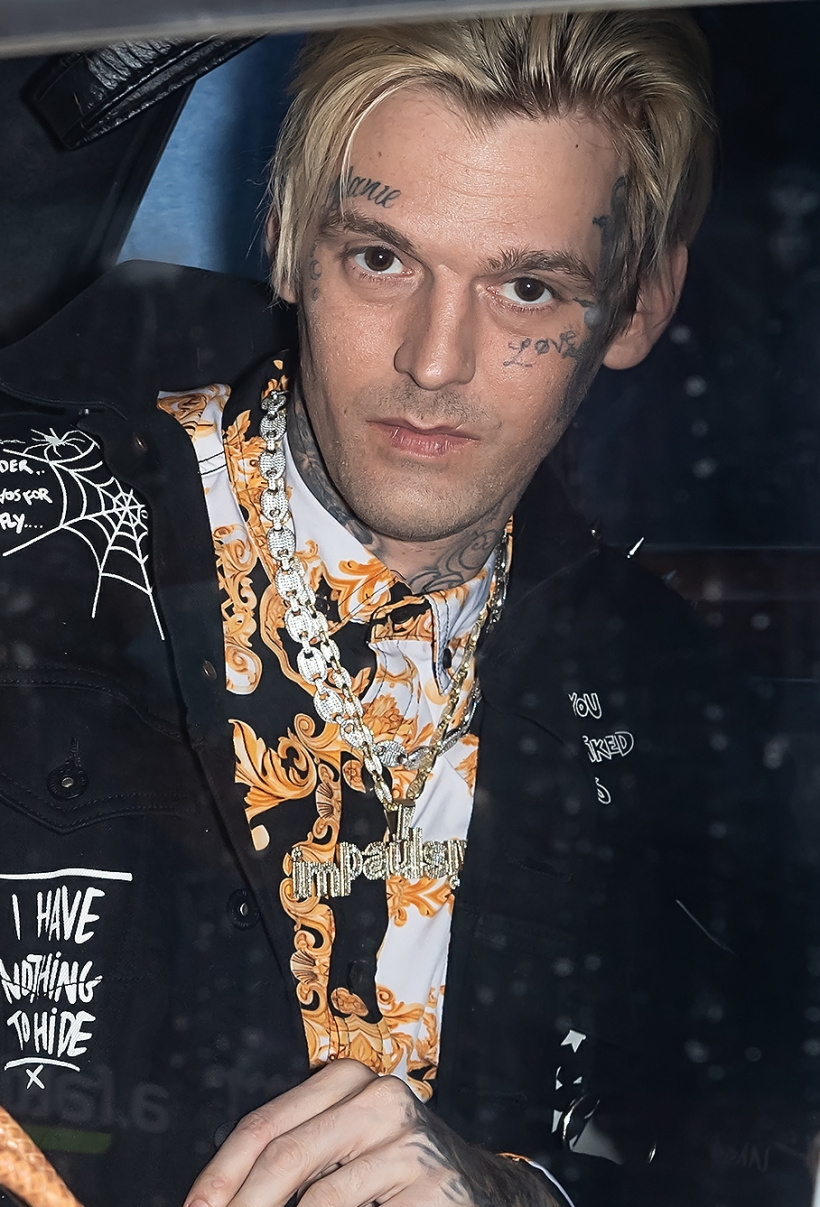 But what Carter didn't know at the time is that his girlfriend had a violent streak. Shortly thereafter, she is said to have attacked him during an argument, whereupon the musician filed a complaint of domestic violence and separated from her. The love-out did not last long at the time, instead Aaron and Melanie not only confirmed their comeback, but also confirmed their first pregnancy together :
Love-off after birth
Prince Lyric was born in mid-November 2021, butAaron Carterand his now fiancée Melanie Martin are no longer on cloud nine. Instead, the former superstar broke up with the girl againand confirmed via Twitter that he can no longer trust the mother of his child.
"The betrayal is real, so I cannot forget and forgive it. […] For personal reasons, Melanie Martin and I have decided to go our separate ways. There was a very big lie and my sister, who communicated with my ex-fiancé, ruined everything, "it said in various videos and tweets.
"Mel and I appreciate the support and concern we have received. We both will continue to make Prince our priority during this difficult time, "added Aaron Carter. Finally, the musician addressed his fans and explained that the breakup had nothing to do with drugs and that he was not addicted himself.
Who do you think will take care of Prince Lyric in the future?