After Beyoncé secured all rights to her brand "Ivy Park", she created a new collection and stood in front of the camera with her daughters.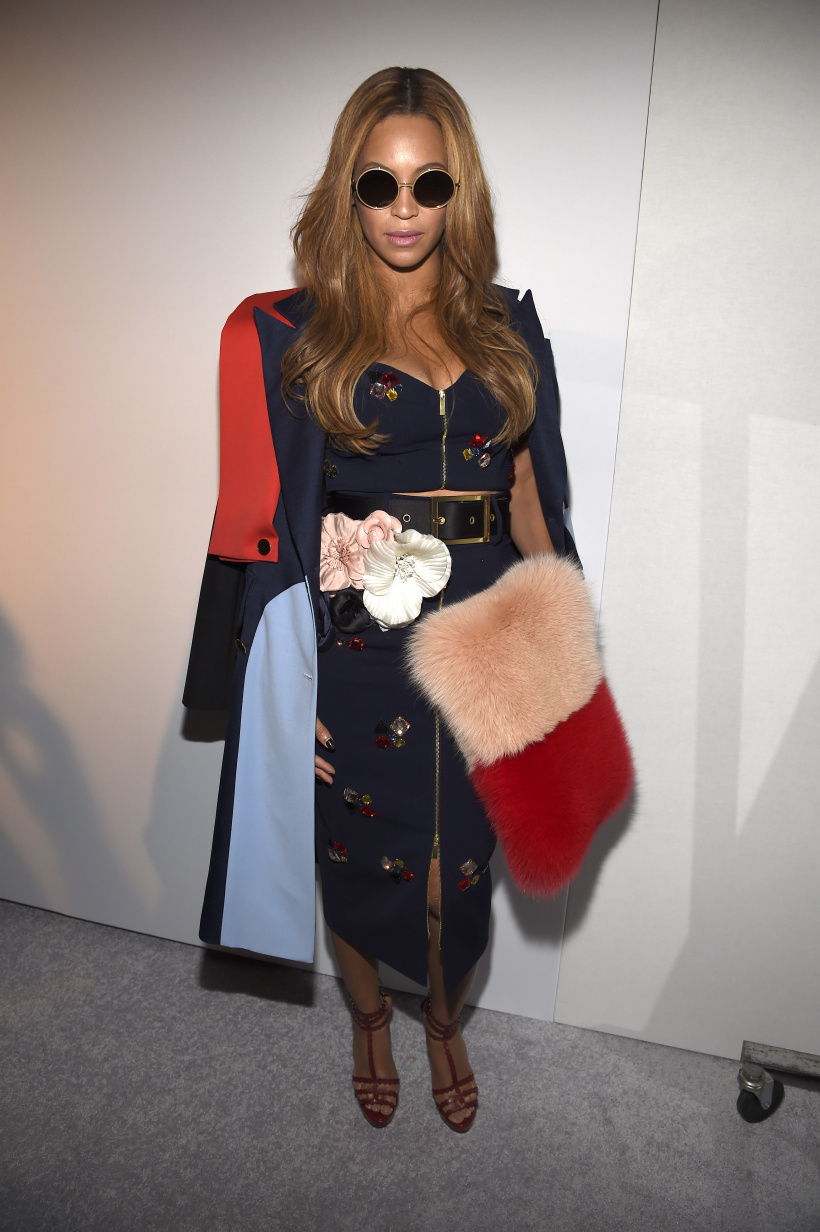 adidas instead of Topshop
"We didn't just win a star to work with. We continue to build a brand. We do a real business. We met when Beyoncé was last in London. We talked about what it would be like to do something together. We had kept an eye on sportswear history for a long time. On the basis of Beyoncé's work and her workout, we then forged more concrete plans in terms of design in the spring. After around eight weeks, the deal was also closed, "it said in spring 2016. At that time, Beyoncé was working with Topshop. But the collaboration did not last long: In autumn 2018, five women turned to the police and filed charges against fashion coon and Topshop boss Sir Philip Green.Shortly thereafter, Beyoncé bought the remaining 50 percent of "Ivy Park" and entered into a contract with adidas.
"This is a once-in-a-lifetime collaboration for me," Beyoncé said while praising adidas for " pushing creative boundaries ".
2022 collection
Beyoncé had not given up on her dream of her own clothing line and in the past worked closely with the team of the German sporting goods manufacturer. Matching this, Queen Bey herself stood in front of the camera and also had daughter Blue Ivy at the start:
But her firstborn is not the only girl from the Carter house who has now modeled for "Ivy Park". Sister Rumi, who is now four years old, is also represented in the fifth "Halls of Ivy" drop. 
Bey himself describes the collection as a "figurative space that lies somewhere between where you are now and where you want to be". She also added that "'Halls of Ivy' is a limitless, unconstrained place where everyone is welcome".
In the further course of the new promo clip you can see Beyoncé, Blue Ivy and Rumi Carter also Kobe and Vanessa Bryant's daughter Natalia, Ryan Phillippe and Reese Witherspoon's children, Ava and Deacon Phillippe and the NBA stars James Harden and Jalen Green: