Billie spoke to Howard Stern about the fact that at the age of eleven she was already watching films and her self-image was clouded.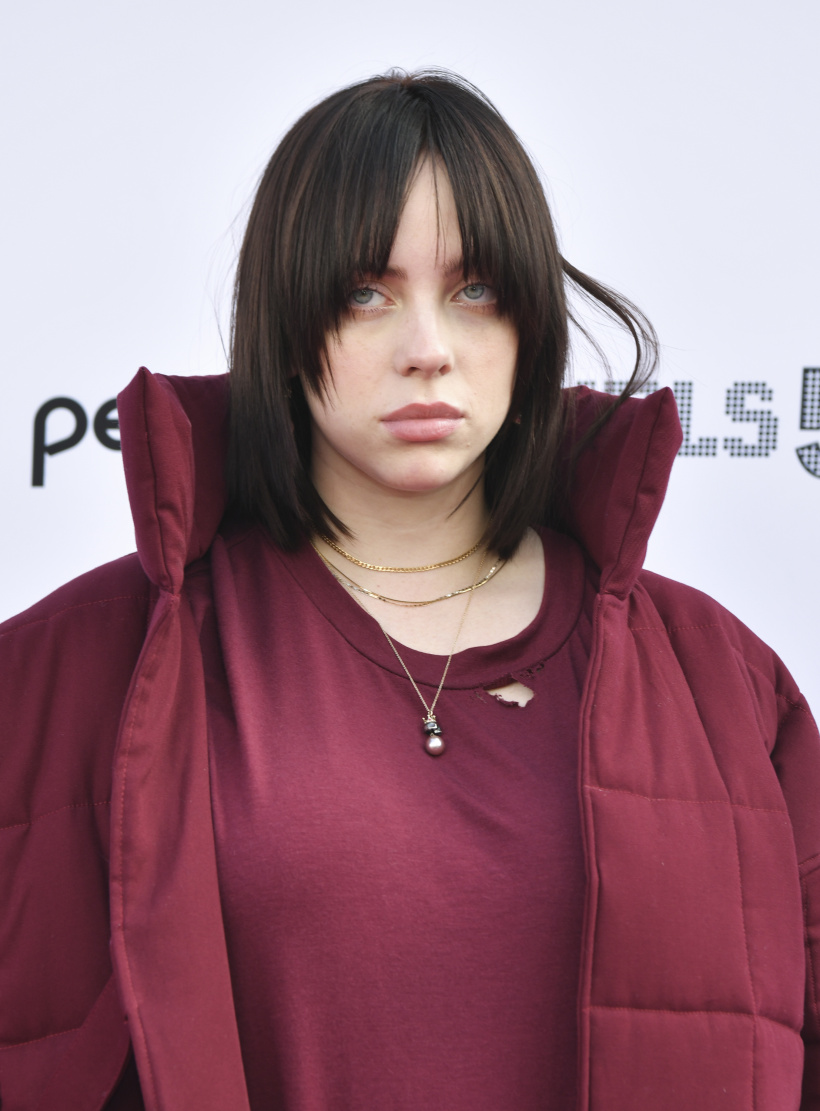 "Brain Destroyed"
Billie Eilish confessed that she saw porn for the first time when she was 11 years old. After that, she watched countless movies and confessed to Howard Stern that her entire self-image had been clouded. Eilish himself called porn a "mess" and added that it "destroyed her brain". Most importantly, years later, she couldn't enjoy her own intercourse and "didn't say no to things that weren't good".
The American musician said to the presenter: "I think it really destroyed my brain and I feel incredibly bad that I [saw] so much porn. I think porn is a shame. […] I had my first sexual experiences and never said 'no' to things that were not good [for me]. I thought I had to be drawn to it. […] I thought that's how you learn sex, "said Billie, before going into the female body:" The way vaginas look in porn is fucking crazy. No vagina looks like this. A woman's body doesn't look like it. "
XXL clothes The
fact that Eilish always had a mind of its own is nothing new. Her fans got to know the then 16-year-old in XXL clothes, which didn't show off her true curves. "I never want the world to know everything about me,"said Eilish in her promotional video for the Calvin Klein brand, adding,"That's why I wear baggy, baggy clothes. Nobody can form an opinion because they have not seen what lies beneath. You know? Nobody can say, 'Oh, she's slim-thick or she isn't slim-thick (slim figure with a big butt). She's got a flat bum, she's got a fat ass! 'Nobody can have such opinions because they don't know. "
Meanwhile, Eilish doesn't care much about the comments of her haters and puts on clothes that no longer hide their curves.