Billie dyed her hair blonde for nine months, now the era is over.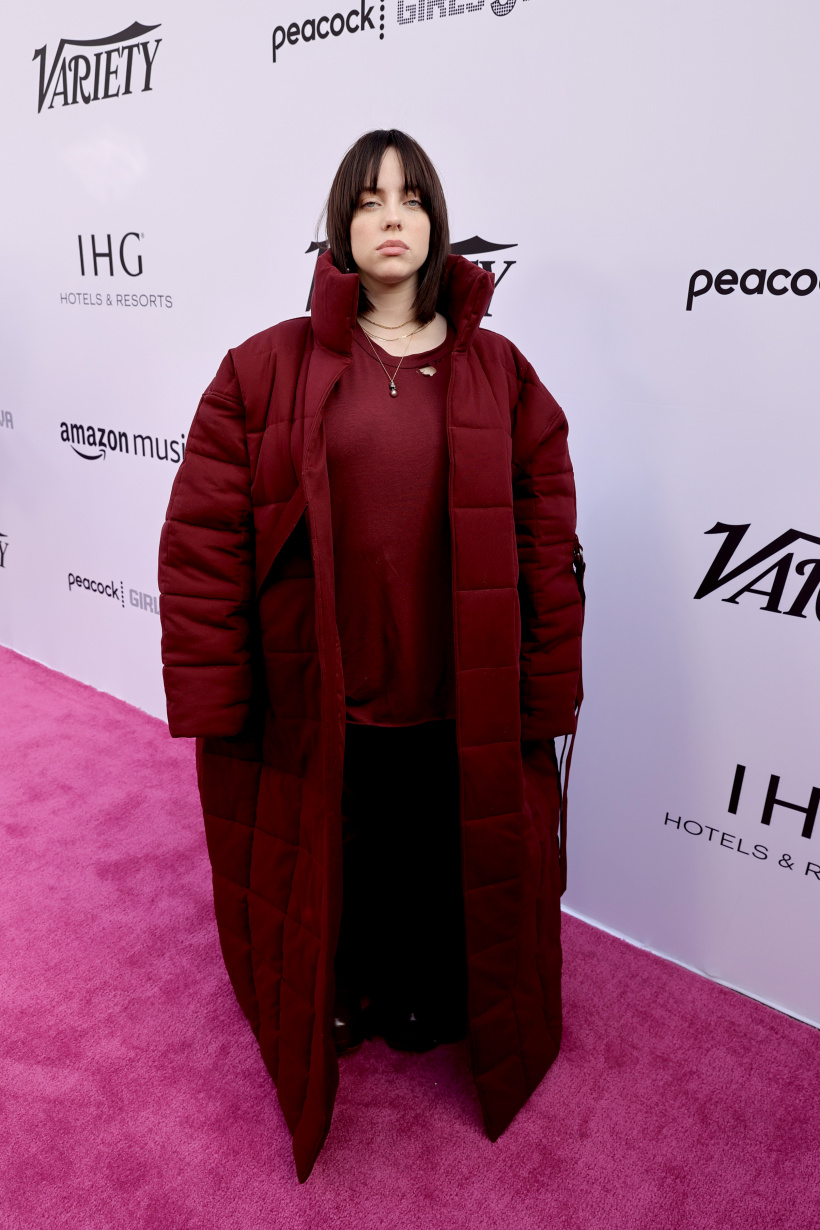 Haircut was not intended
Clothes and hair can put a person in a completely different light. This is what Billie Eilish found out when her stylist made a critical mistake and ruined her hairstyle. The singer explained the look with green and black hair at the time to TMZ as follows: "A mullet? That's so mean … No, listen to me. Do you want to know what happened? Somebody dyed my hair and made sure half of it just broke off like that. And now I have this mullet. I didn't do this shit on purpose. […] I'll let it grow out. "
But Billie Eilish didn't have the hairstyle for long. Instead, she revealed her new look and blonde head hair in March 2021 . Your Instagram snapshot was so successful that it set a new record right away on the app:
Within six minutes – and thus twice as fast as the previous record holder Selena Gomez – the photo was given a red heart over a million times and has now generated over 23 million likes.
New identity?
Billie Eilish dyed her hair back then because she was "recognized around the clock". "I was in the park with a friend and I said something like, 'No, I can't take my hood off!' I was terrified of the paparazzi and these stalkers that I had. And then my girlfriend said, 'Don't be afraid, it will be fine. Nothing will happen. ' So I took off the hood and felt like a completely different person. "
But the blonde mane did not seem to have fallen on Billie Eilish for long: After nine months, the "Happier Than Ever" interpreter dyed her main hair again. Her fans shocked her with the revelation and asked: "Have you missed me?"
Apparently the era of the blonde is over now. At least that's what their fans said in the comment field and left over 13.2 million likes.