The rapper originally wanted to be the sole owner in the real estate company's land register and now has to dig deep into his pocket.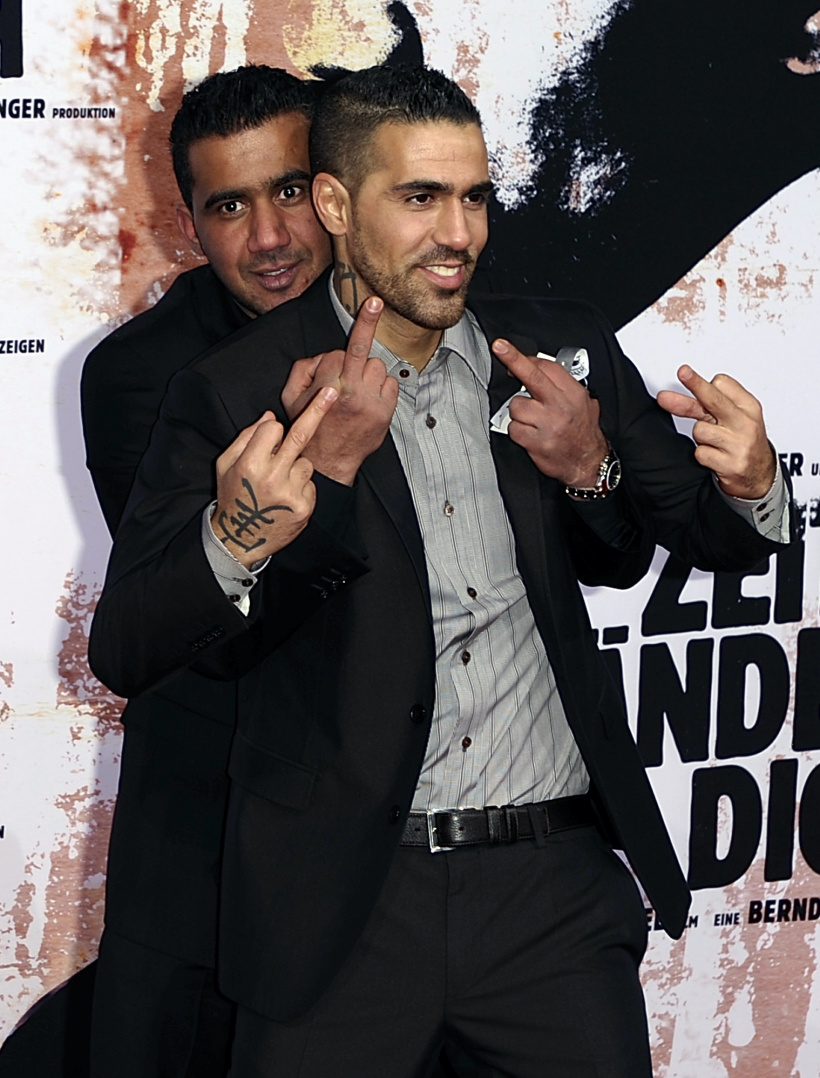 Civil law dispute
Arafat Abou-Chaker is currently undergoing criminal proceedings at the Berlin Regional Court. On various days of the trial, his former friend and business partner Bushido stood on the witness stand as the injured party and joint plaintiff and tried to bring the Berlin clan boss to prison after years of cooperation. Strictly speaking, it is about a situation that is said to have occurred in January 2018. At that time, Abou-Chaker is said to have locked the rapper in the office and attacked him with a water bottle and a chair.
But that criminal process is not the only one that is currently running in parallel. As the German Press Agency reported, Bushido wanted to have a residential complex in Rüdersdorf near Berlin rewritten in his name as early as 2018. The district court in Frankfurt / Oder had allowed the civil case and ordered the rapper to pay 126,000 euros plus interest so that he could own all the apartments, which were built in the 30s and are between 43 and 94 square meters in size. Arafat Abou-Chaker agreed at the time and is still waiting for his money to this day.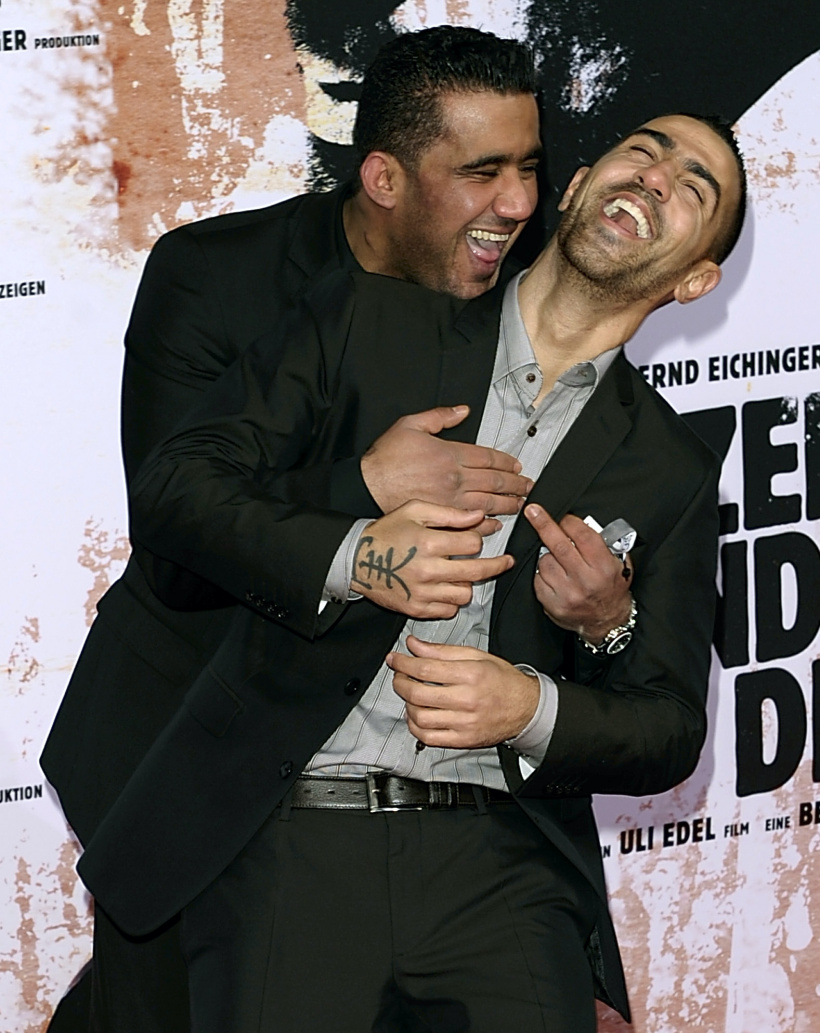 Payment in the millions
As has now been confirmed, Bushido will no longer raise the previous sum of 126,000 euros, but will have to pay more than ten times as much for the apartments. The former business partners then agreed on the severance payment of 1.4 million euros, as the deputy spokesman for the Higher Regional Court in Brandenburg / Havel announced on Wednesday, December 1st, 2021 according to the DPA.