After the number one successes of "CB6" and "CB7", Capi is working on the completion of his eighth studio album and the matching box set.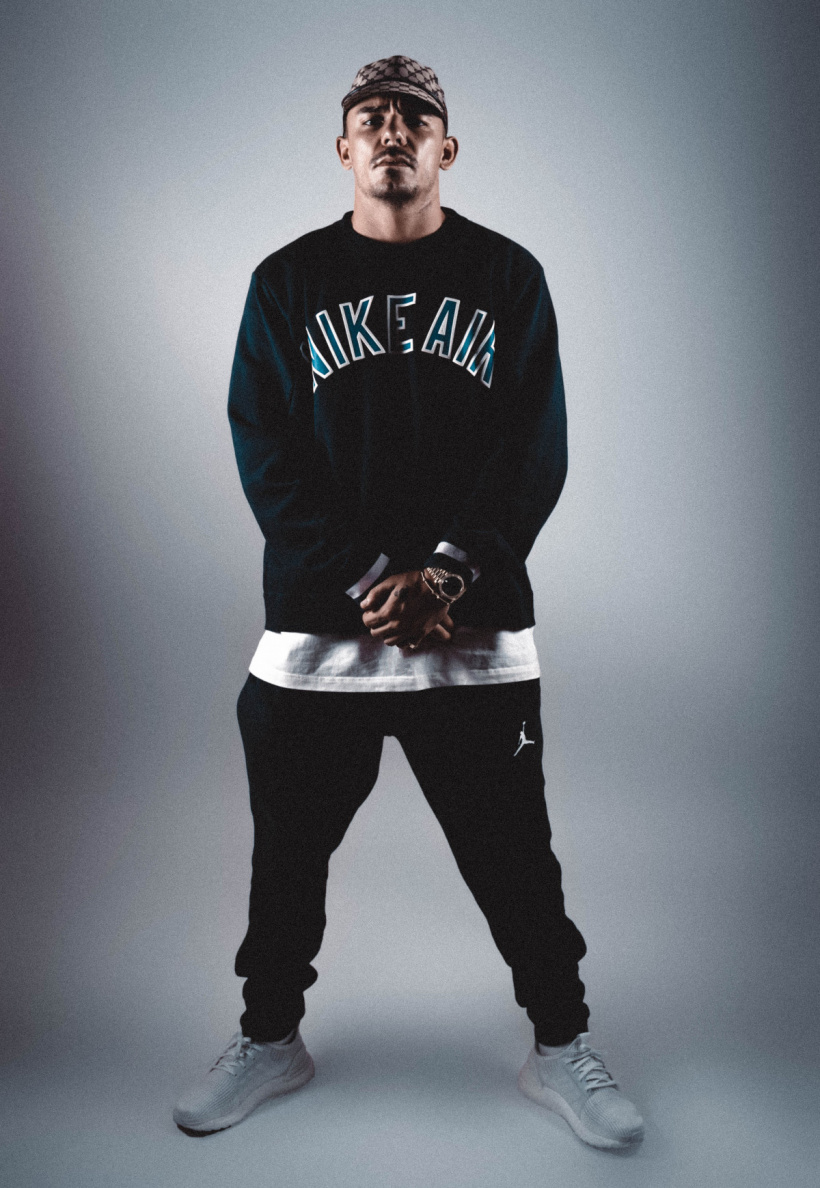 Number one award sure?
"CB6" and "CB7" are the names of the last two number one albums from Capital Bra, which came on the market in 2019 and 2020 and took the top of the German charts by storm. The rapper himself then thanked all fans and accepted the next award. His matching decoupled pieces "Breakfast in Paris" featuring Cro, "Not earned" featuring Loredana and "The Bratan stays the same" made it comfortable on the throne of the single charts and ensured that Capi actually leaned back and his Could have enjoyed success …
New album "8"
But the German rapper of Russian-Ukrainian descent did not see it at all to put up his for and was again continuously in the recording studio. And the result will be presented soon: On December 10th, 2021, according to the Universal Music label, his eighth studio album will be released and simply bear the title "8". Appropriately, it was confirmed that the work will contain 27 songs and a Joker Bra EP.
The box set has also been announced by Capital Bra and added to its online shop. The catch? The publication date is listed as November 3rd, 2022 …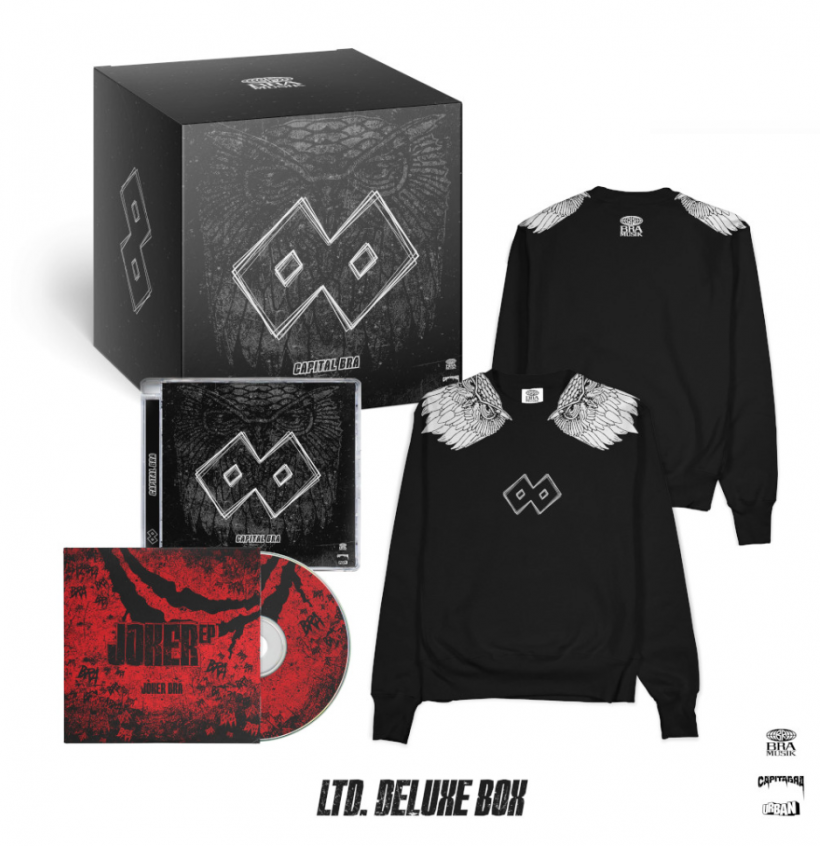 New single "Ein Jahr"
Capital Bra has not yet spoken out about the release of "8" at the editorial time and is currently promoting his Montez collaboration "Ein Jahr". Whether the song can assert itself in the German single charts and, among other things, block Adele's way to the throne?
We will soon find out and until then we can still check out the music video by Capi and Montez that goes with "Ein Jahr":