In March 2021, the rapper presented himself to the team in the new adidas away jersey, and six months later he announced his first own sneaker.
Deal with adidas
One of the most successful sporting goods manufacturers of all time is based in Herzogenaurach near Nuremberg. Adidas was founded by Adolf "Adi" Dassler, son of the shoemaker Christoph Dassler, on August 18, 1949 and, thanks to the equipment of the victorious West German team at the 1954 World Cup, mutated into a brand that is celebrated all over the world.
68 years later, adidas will again equip the German national soccer team for the World Cup in Qatar and presented the new away jerseys in March 2021. This time, however, Manuel Neuer, Toni Kroos or Thomas Müller were not in front of the camera, but left the job to the German rapper Capital Bra :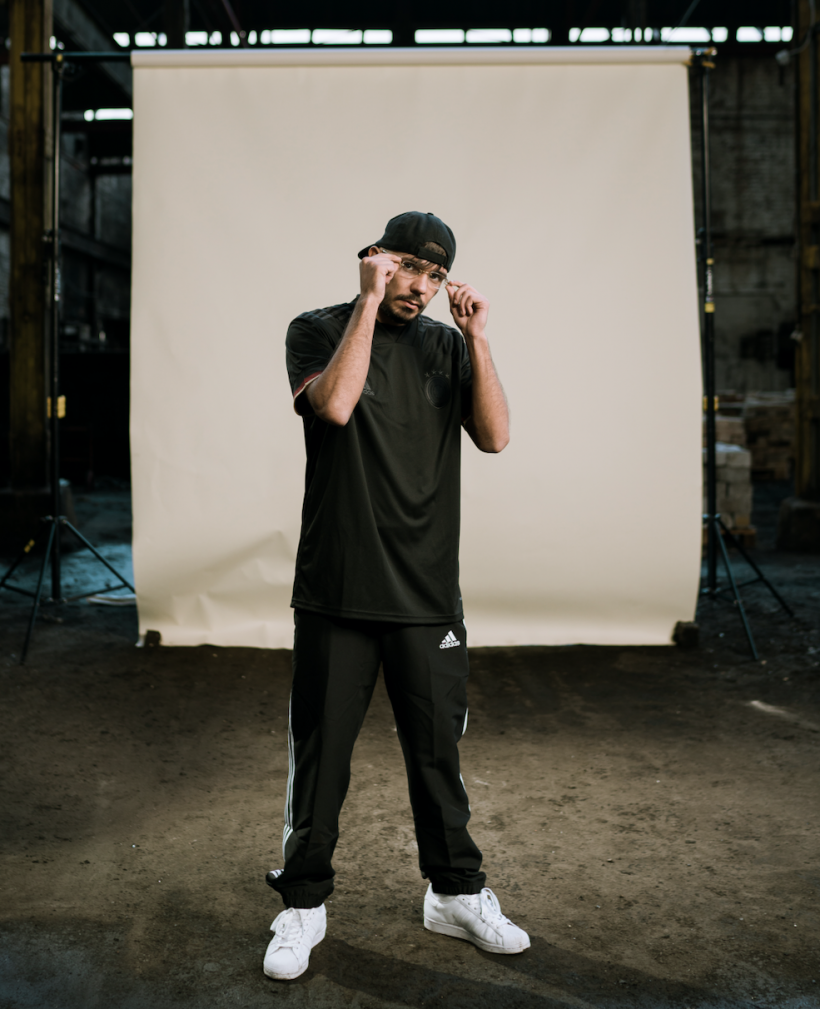 First own shoe
Capital Bra entered into a long-term deal with adidas, equipped his own wax figure at Madame Tussauds with a new outfit and even presented his daughter Alisa in a new look, …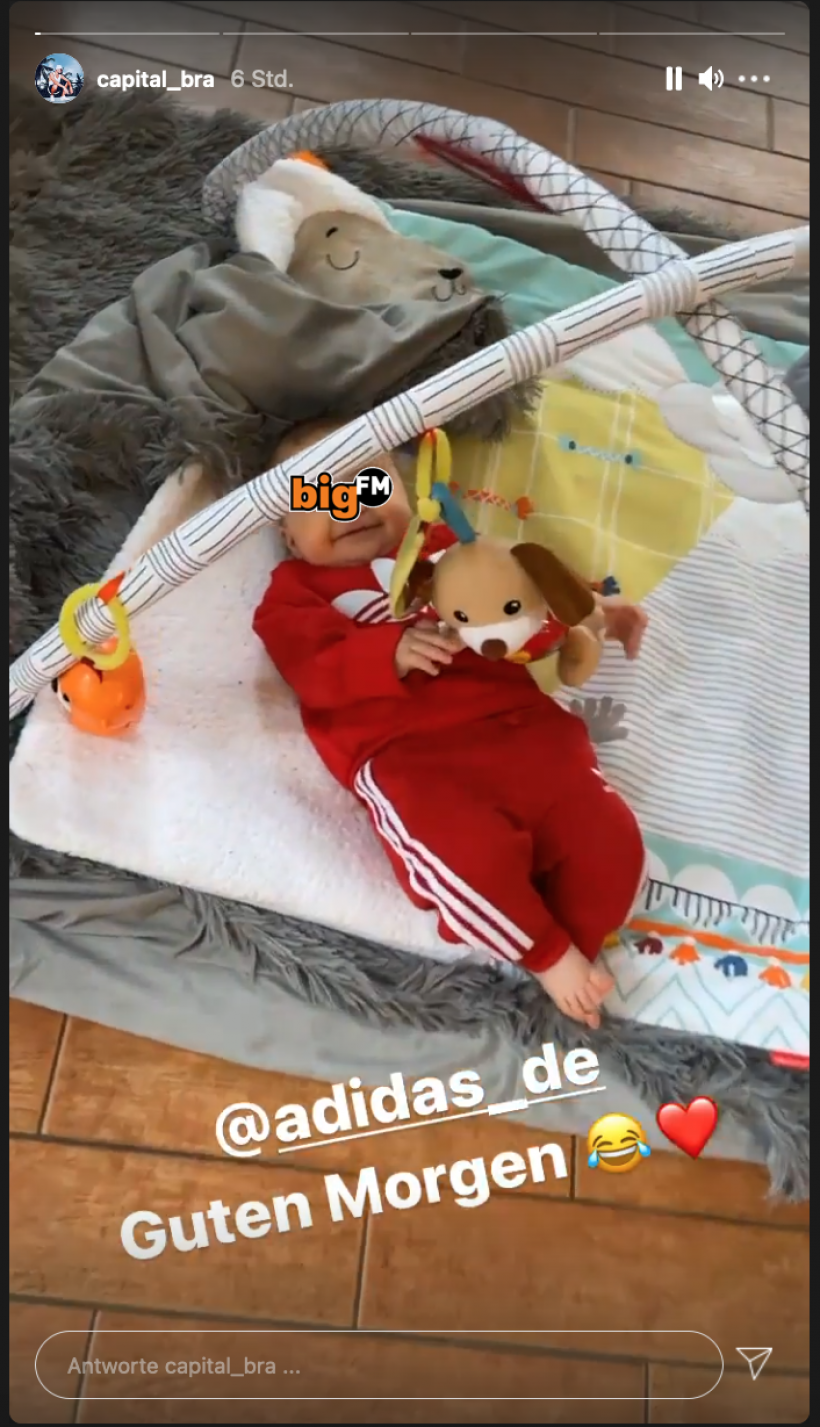 … before he got the hang of it himself and advertised the sporting goods manufacturer . But there was a reason for all of this: Capital Bra was allowed to design its own sneaker for the first time and introduced the "Bra Musik" kickers to his followers on Instagram at the end of November 2021: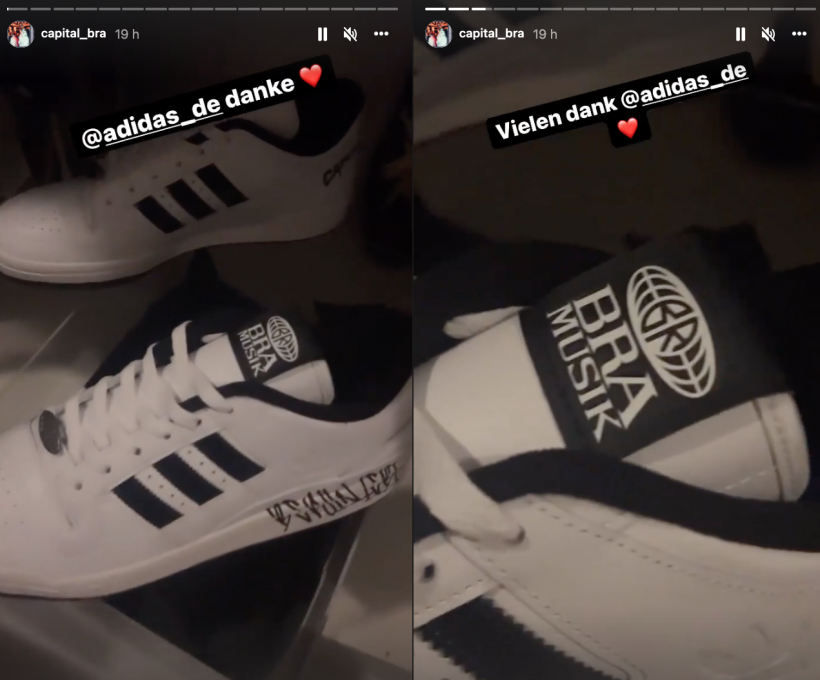 When the coup itself will hit the market has not yet been confirmed. According to Capital Bra, the sneaker will be released "in a limited edition" and bear the "Bra Musik" logo on the tongue.