As the band announced on Twitter, there were some people in their environment who tested positive for the corona virus.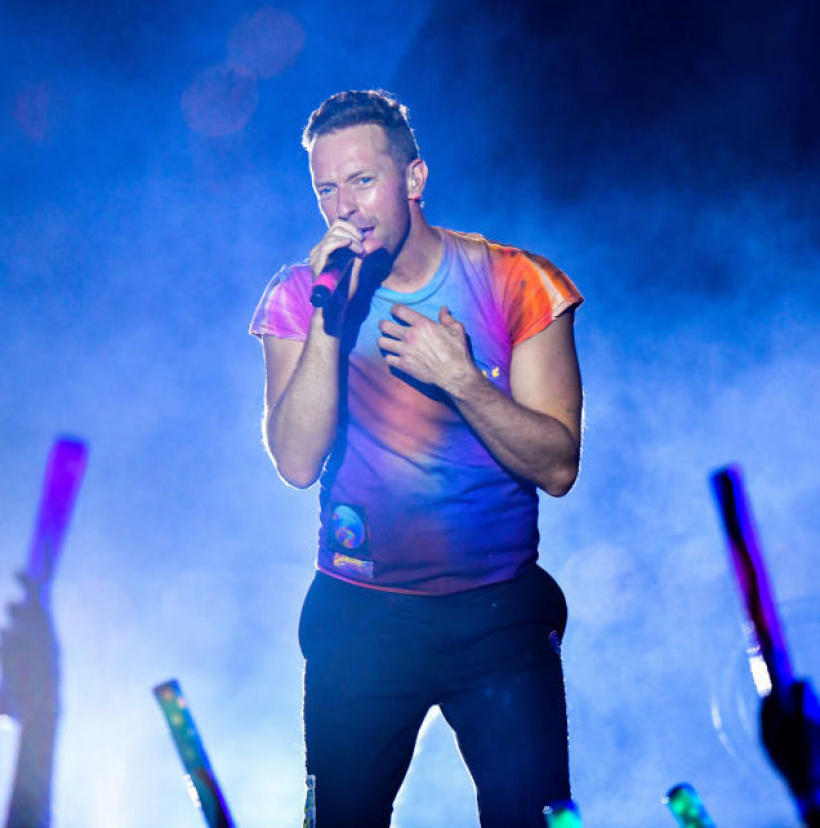 Cancellation of the boys
So shortly before Christmas there are various festivals and shows at which our celebrated superstars perform. But things don't always go as planned. At least that's what fans of Coldplay had to find out on the second weekend in December after the British had to cancel two appearances. Chris Martin and Co. could not play their set at the Jingle Bell Ball in the heart of London and the boys did not take part in the semifinals of "The Voice of Germany".
"We regret to inform you that due to positive COVID-19 cases the touring crew will no longer be able to perform tonight at CapitalFM's Jingle Bell Ball in London or on Sunday at The Voice of Germany," said Coldplay among others. 
Finally, Coldplay apologized to all fans for the late cancellation. The semifinals of "The Voice of Germany" took place on December 12th, 2021 and produced the finalists: Sebastian Krenz, Florian and Charlene Gallant, Katarina Mihaljević, Linda Elsener and Gugu Zulu. All the newcomers mentioned above will do their best on Sunday, December 19, 2021 and want to win the eleventh season of the TV show.