Since their debut in 2013, the seven artists from BTS have not had a long break and will be able to spend Christmas with their loved ones for the first time.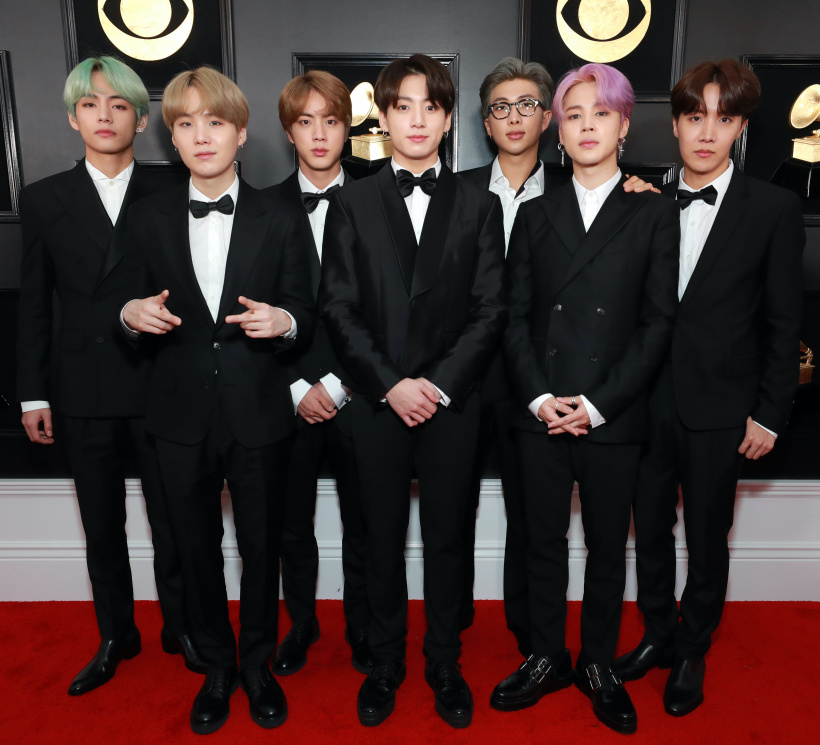 First break
In the summer of 2013, the seven South Korean artists from BTS released their debut single and were then on their feet around the clock. Whether they were flying around the world, giving interviews, performing live on stage or recording new songs, the K-Pop stars didn't have time to breathe. In August 2019, they took their first break after six long years. Her management stated in an official press release:
"Hello everyone. This is where Big Hit Entertainment reports. We would like to announce that for the first time since their debut, BTS will usher in an official and extended rest and relaxation period. Today's concert will be the last scheduled before the members retire on vacation. This resting period offers the guys, who have focused tirelessly on their goal since their debut, the opportunity to enjoy the ordinary lives of young people in their twenties – if only briefly. […] Should you happen to run into one of the boys: Please be considerate of their needs and the fact that they want to enjoy their free time. "
J-Hope, Jimin, Suga, RM, Jungkook, Jin and V were able to more or less enjoy their break for about a month . But none of the seven guys could really put their feet up, instead they recorded new songs and released four number one albums, two EPs and six number one singles since the end of the break in September 2019.
Christmas with loved ones
More than two years have passed since the first break and BTS is worn out. At least that's what her management admitted in a new press letter and told all fans that J-Hope, Jimin, Suga, RM, Jungkook, Jin and V will spend the Christmas holidays with their loved ones for the first time since 2013. In line with this, the break announced for the end of 2021 was described as a "creative break" and is intended to encourage all seven artists to be even more successful in the future.
"This break is an opportunity for BTS members who have worked tirelessly to return with new inspiration and re-energized. […] For them it will be the first time since their debut that they can spend the holiday season with their families ", one can read in the statement: 
How long the time-out will last has not been explained in detail. Instead, it was finally added that it would be "just a pause, not the end".