Although Ye publicly admitted various mistakes and apologized to his ex, Kim does not see a future with the rapper.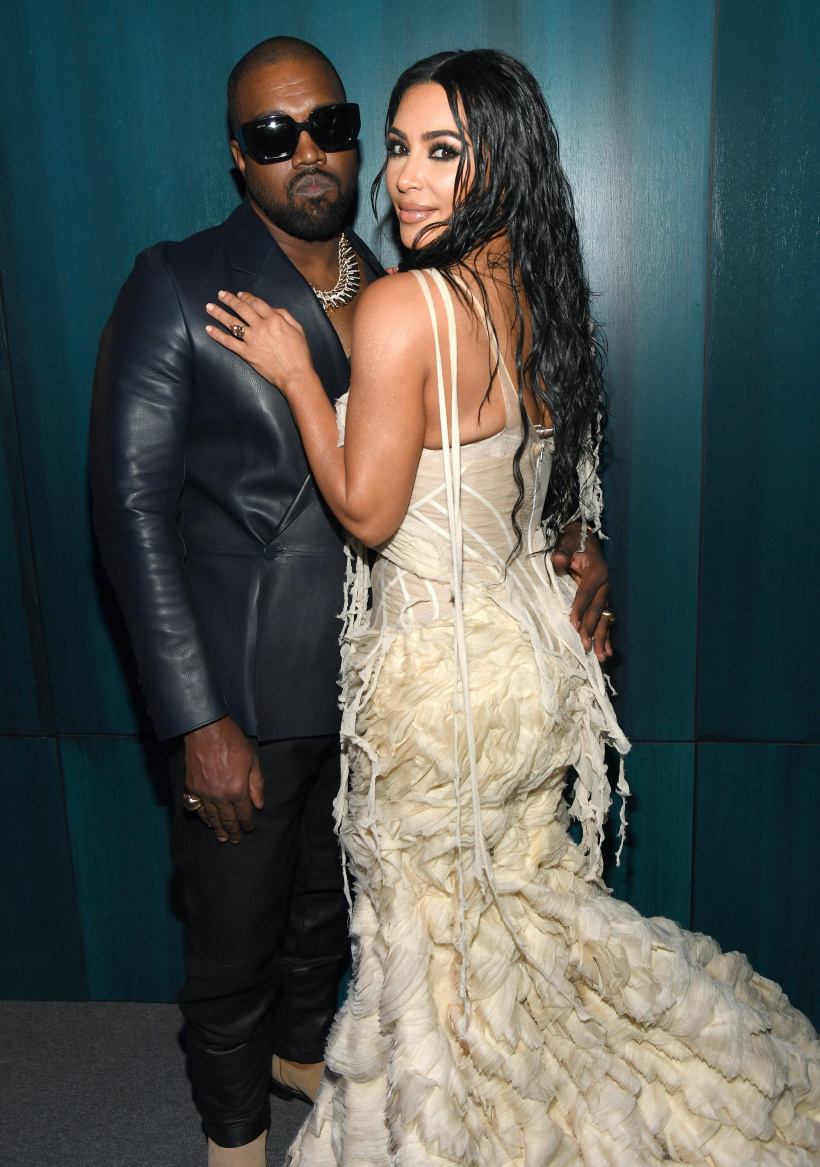 Divorce
On February 19, 2021, Kim Kardashian West filed for divorce and officially separated from her husband and father of their four children. ButYedid not want to accept the separation, even though he had already moved out of the common house in Los Angeles months earlier. It even went so far that Kanye West first publicly admitted to having made mistakes and said on Wednesday, November 24th, 2021 during his speech at a charity event on the occasion of Thanksgiving in Los Angeles: "I've done things, who weren't acceptable as a husband, but I'm here todayto change the outcome of my story. I am the priest of my house. I am doing everything I can to be close to the situation. I am trying to put this as reasonably and calmly as possible, but I have to come back home. God will bring us together again. "
Pleaded with her
In December 2021, Kanye went one step further and changed some lyrics on his "Free Larry Hoover" gig in Los Angeles. In the track "Runaway" for example he added the line: "I need you to run right back to me. More specifically, Kimberly "
But this was not enough for Kim: The mother of four gives her husband no further chance and signed the official divorce papers in early December 2021. With this move, the "Keeping Up With The Kardashians" star wants to be officially recognized as single and has asked the judge to separate questions of custody and property from her marital status. She also wants to drop the surname West and will pay her soon-to-be ex-husband 23 million dollars to be able to be the sole owner of the house in Hidden Hills in the land register …
Can Ye still change his ex's mind?