The "Levitating" interpreter announced her first own newsletter and seems to have decoupled the idea from Forbes "30 Under 30" entrepreneur Daniella Pierson.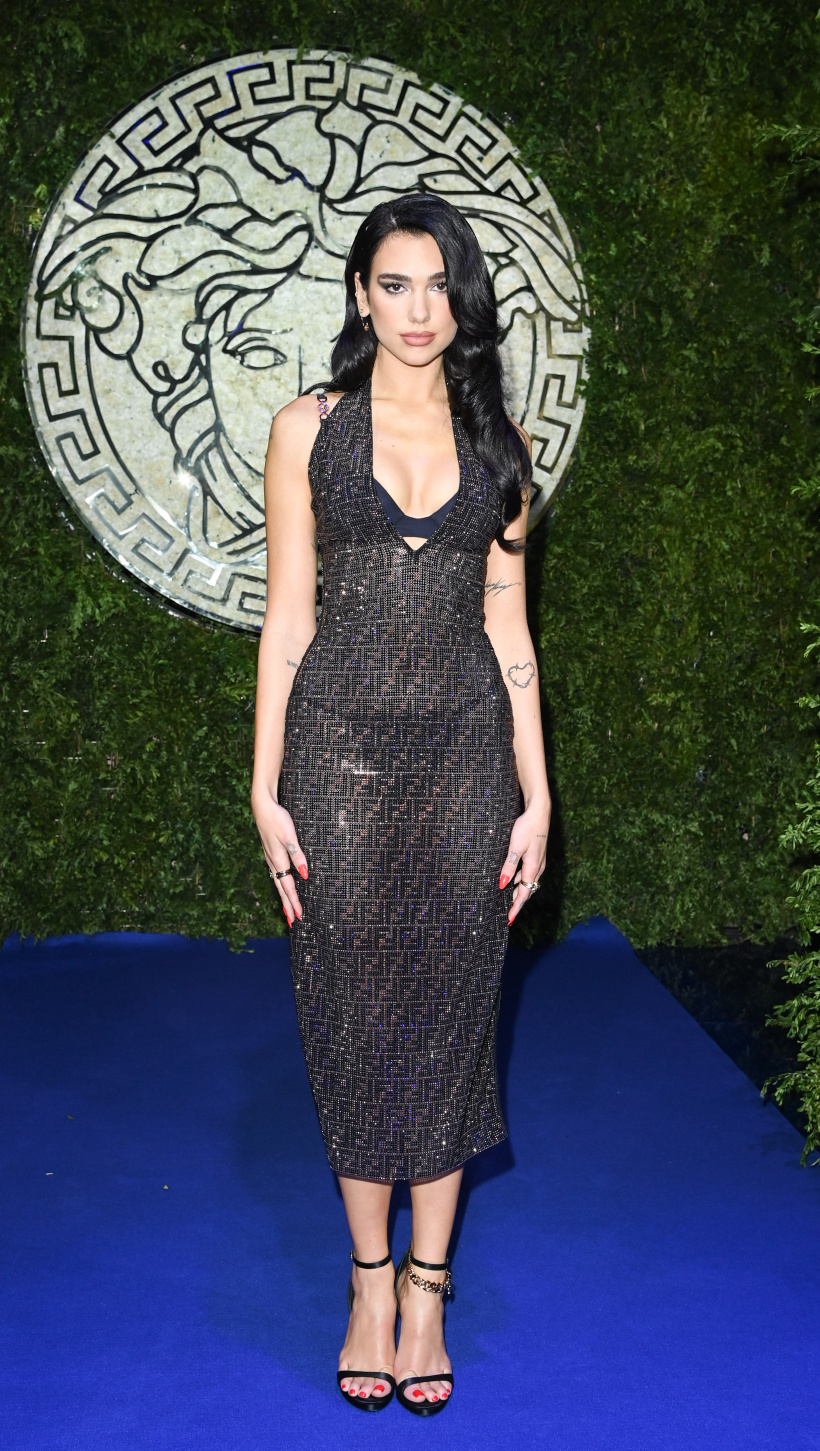 Every beginning was difficult
Dua Lipa published her first own songs on SoundCloud and released various cover videos by internationally successful artists on YouTube. In 2014 she finally had the big breakthrough when her parents took money into their hands and financially supported their daughter's musical dream. After she was able to fish for her own lawyer specializing in music law and a management team, she wrote various songs and was able to land a recording contract with Warner Music.
A year later her first number one single "Be the One" was released, before her self-proclaimed debut album followed in 2017 and Dua Lipa went on tour with Troye Sivan, Bruno Mars and Coldplay, among others. In 2020 the second long player "Future Nostalgia" followed, which mutated into the number one work and also earned her a GRAMMY as "Best Pop Vocal Album".
New idea
Since Dua Lipa's big breakthrough, the singer has over 75.2 million Instagram followers, announced her 73-concert "Future Nostalgia" world tour and landed various other deals. Whether she was in front of the camera for YSL or on the catwalk for Versace, …
… or modeled a new collection by Puma, the British singer with roots in Kosovo can earn millions thanks to various contracts. But all the success doesn't seem to be enough for her at the moment, she took a different path:
Lipa announced their own free newsletter "Service95" and would like to send all fans around the world weekly updates about their lives, beauty secrets, travel tips, fashion trends and more:
All just stolen?
While the idea sounds tempting and Lipa can be sure to secure countless e-mail addresses before the actual launch, the alarm bells are ringing for a lady named Daniella Pierson. The successful girl has made a name for herself in the newsletter business in recent years with her free copy of "The Newsette" and was includedin the "30 Under 30" listbyForbes.
Within just six years, the entrepreneur, who has a business degree from Boston University, mutated into a multi-million dollar newsletter with around 500,000 subscribers. Daniella Pierson has over four million clicks a month, is sponsored by Ulta, Fidelity and Bumble, among others, and thus generated over six million dollars in the first three months of 2021. She is currently hyped by Selena Gomez and spoke to her for an issue of "The Newsette" on the subject of depression, …
… before Pierson continued on her way and can generate new subscribers every minute.
But how will the fun continue when Dua Lipa addresses the exact same subjects in her free newsletter? We are excited!