Eminem's adopted daughter confirmed the positive news via Instagram.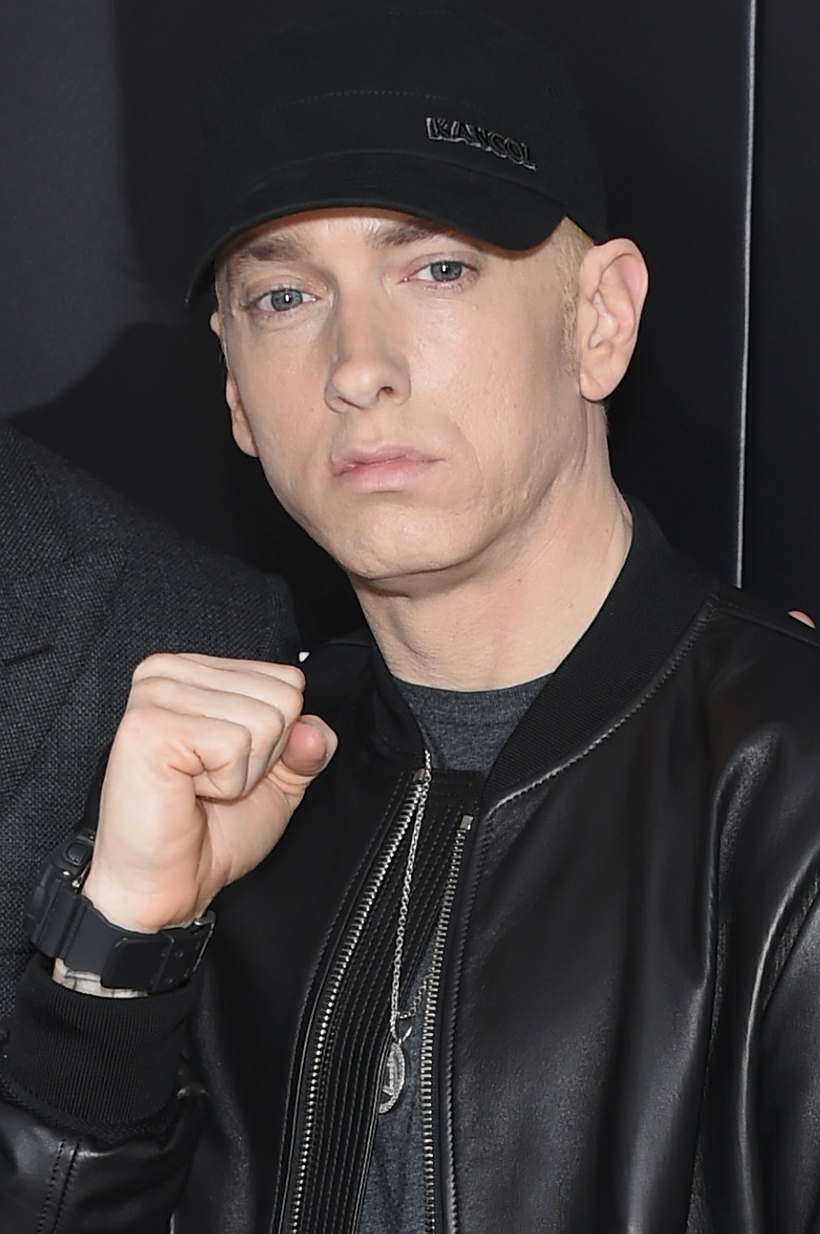 A life for his children
Eminem is not only one of the most sought-after rappers of our time, but also a loving father. Slim Shady takes care of three girls, although only Hailie Jade is his biological daughter and was the result of his on-off marriage with Kimberly Scott. Hailie's half-sister Whitney and her aunt Alaina were adopted by the artist in the following years.
"" Hailie has no babies but a boyfriend. She is fine. She definitely makes me proud. She has a college degree. It's so crazy And I have a niece that I raised with who is like a daughter to me. And my younger daughter is now 17. So when I think about my accomplishments, that's probably the thing I'm most proud of – raising my children. It's important to keep the kids down when they're in a situation like ours. It's very important, " Eminem stated on Mike Tyson's" Hot Boxin '"podcast, adding: "As a child I never felt like I was good enough, no matter what I did. It's a psychological thing for anyone who feels worthless in this world. If someone feels that way and then finds something they are actually good at, then they give it their all. You think, 'I've never been good at anything and now I'm good at it?' People think that money can buy happiness, but that just isn't the truth. You have to be fine inside, otherwise this crap means nothing at all. "
Adopted daughter is engaged
While Hailie Jade is now making a career on Instagram and has around 2.3 million followers, her adoptive sister Alaina has now stolen the show: In mid-December 2021, the young lady confirmed that she was engaged for the first time. With three photos above the rooftops of Detroit and the words "This moment. This life. A hundred times yes! I LOVE YOU ", Eminem's adopted daughter celebrated the coup:
Eminem himself has not yet publicly congratulated his adopted daughter on her engagement to her chosen one, Matt, instead he tries to keep his private life out of the public eye as much as possible.