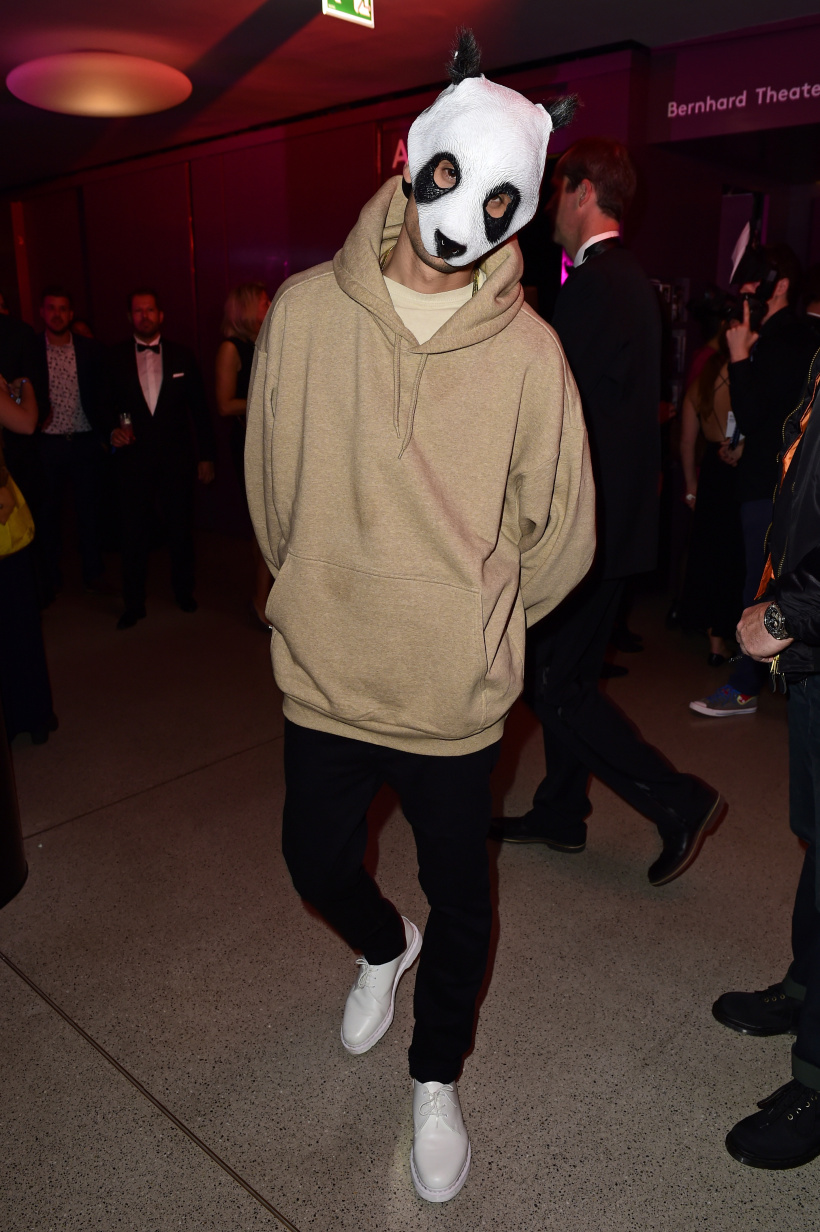 With "Easy" in the charts
In November 2011 an unknown rapper named Cro, who was hiding behind a panda mask at the time, released his debut single. "Easy" landed a few weeks later at number two in the German charts and number four in Austria, before it was able to bring over half a million units to the fan and was awarded several times platinum and triple.
Shortly afterwards he traveled from appointment to appointment, gave various concerts and interviews before he released his number one debut album "Raop". How it goes before a concert at the Stuttgart, we already recorded for you back then: 
Every beginning was difficult
That "Easy" could be officially released was not certain for Cro at the beginning. Instead, he had to get some permits for the samples used and confessed to the "Kurier" that he hadn't even made a lot of money with his hit single.
"For example with 'Easy', which was based on a sample by Bobby Hebb's 'Sunny': It took six months for Bobby Hebb's widow to even get in touch. Then she said: 'Yes, we will do that.' And then: 'But I want everything!' And then she got everything. We had a great song but we didn't earn anything from it, "said Cro, who added," I got maybe 15 percent of the revenue because she even got the rights to the lyrics. But I didn't care because it was important to me to get that out. And the song was worth so much more to me than money – it gave me my breakthrough. "
Ten years of "Easy"
In the meantime, Cro celebrated his tenth "Easy" anniversary and thanked all the fans who have supported him to this day. Via Instagram story, the rapper explained: "Easy … It started ten years ago, children. This madness started ten years ago, because of me. Thanks to me for that … No, also because of me and also because of you. So thanks to everyone who has been there so far. And hopefully there will be a 100 behind it at some point. [sic] "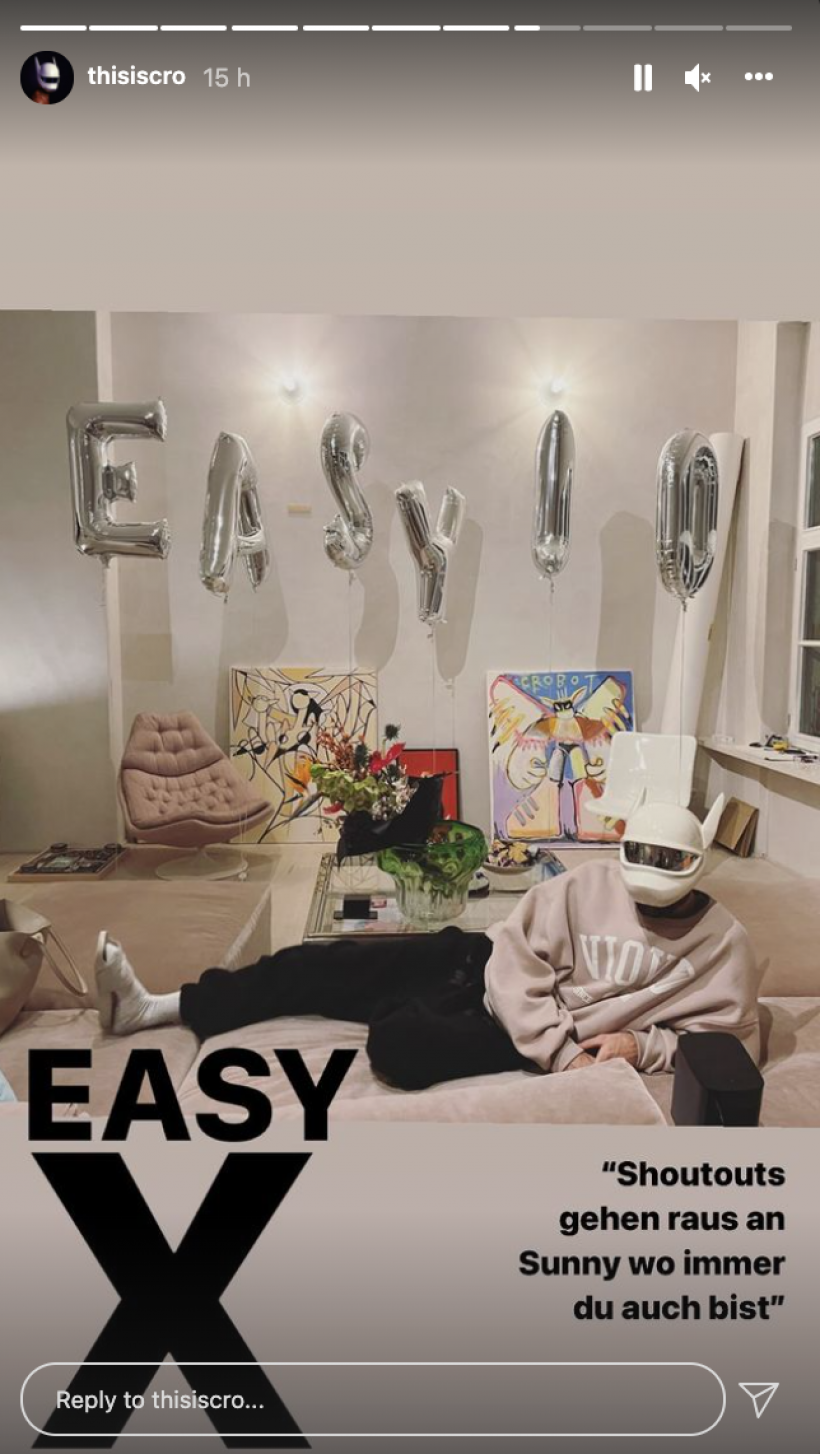 In keeping with the glorious anniversary, Cro also announced a new edition of the single, which will be presented as part of an exclusive EP. But before the work is published on December 3rd, the Stuttgart-based man has already released an "Easy" remix with Felix Jahn on November 26th, 2021. Meanwhile, there is no snippet of the piece.