The Hollywood couple confessed that they don't give each other big gifts and instead look forward to the holidays together.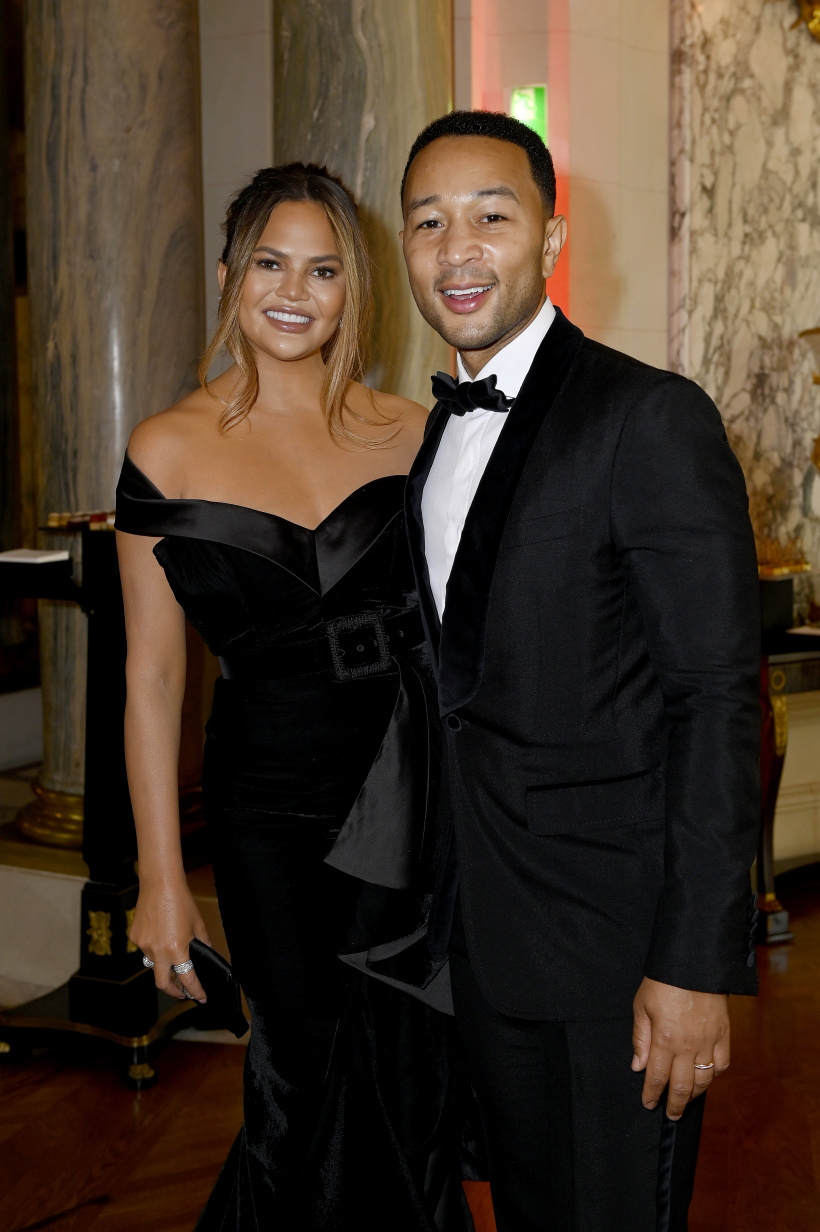 Family Tattoo
John Legendand Chrissy Teigen met and fell in love on the 2006 set of his music video for Stereo. That same evening, the two ended up in the box before a romance like the one in a picture book emerged.
15 years later, the musician and the model are still together, already married and have given birth to two healthy children. In keeping with the occasion, they already had a family tattoo done together: While Teigen's forearm now has the name "John Luna Miles", the "All of Me" interpreter presented the counterpart with the same lettering and his wife's name on the upper arm.
Miscarriage
A good year after the sweet token of love, Chrissy was pregnant again and had lost her unborn child. She publicly discussed the miscarriage and explained to a black and white photo from the hospital: "We are shocked and feel pain that is otherwise only known from hearsay. The kind of pain we've never felt before. We have never been able to stop the bleeding or give the fluids to our baby, even with some blood transfusions. It just wasn't enough. […] So far we have never agreed on a name for our baby and delayed this until the last moment, shortly after the birth and before we go home. But for some reason we had started calling that little guy in my belly Jack. So he will always be Jack for us.Jack fought so hard to be part of our little family and he will be, forever. […] We will always love you. "
No presents for Christmas
While Chrissy and John had to deal with the loss of their son at the end of September 2020, they only focused on themselves and their two children Luna and Miles in the following year. The time together is much more important to the musician and his model, which is why they made a pact and will not give each other any presents this coming Christmas.
"Christmas is about the kids. We don't like giving each other big gifts that day because we have birthdays, we have Valentine's Day and we have our anniversary, "Legend wrote in People magazine. "We focus on everyone else and for other occasions we focus on each other."