The mother of two and ten years older actress is currently "happier than ever" and spoke for the first time about the relationship with Harry Styles.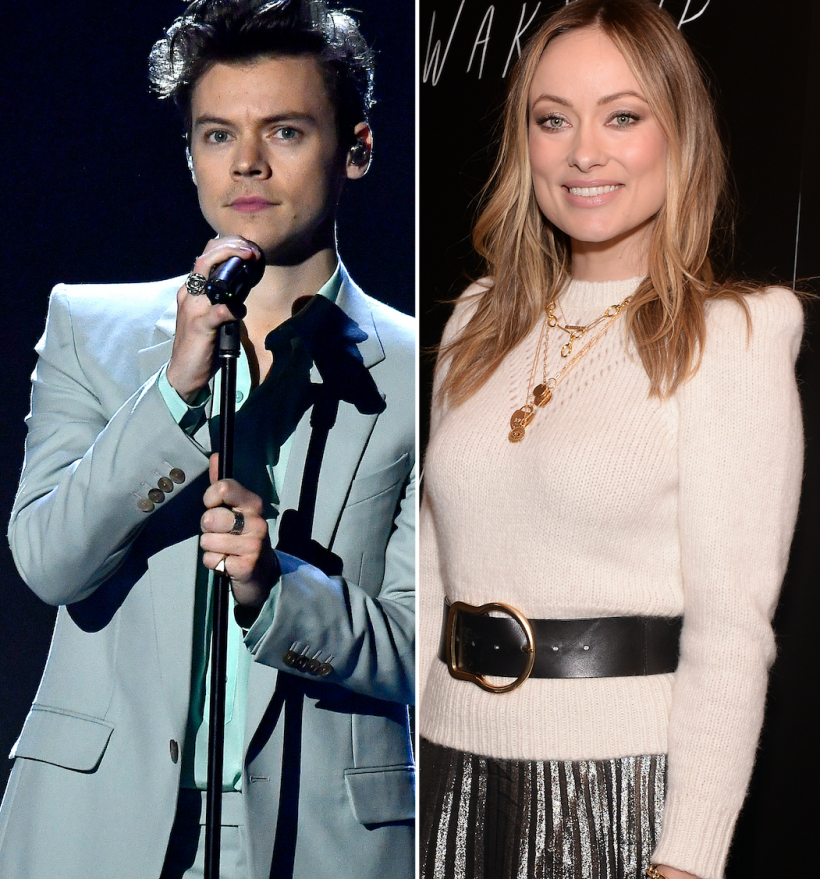 Love on the set
In September 2020, Harry Styles and Olivia Wilde met and fell in love on the set of the film "Don't Worry Darling". But fans of the former One Direction star are still waiting in vain for a selfie together. Instead, the celebrities try to keep their private lives to themselves and have not yet spoken publicly about each other …
Open words
For the cover of Vogue, Olivia Wilde not only stood in front of the camera, she also gave an interview and spoke publicly about her partner for the first time. When asked about her love life, the mother of two said: "I am happier than ever. And I'm healthier than ever and it's just wonderful to feel that. "
But the ten-year older actress not only had positive things to say, but also said that she would not think about the age difference to Styles. "It is obviously very tempting to correct a false claim. At some point, however, you will understand that if you are really happy , it doesn't matter what strangers think of you. For yourself, what matters is what is real, what and who you love. In the past decade, we as a society have placed so much more emphasis on the opinions of strangers than on the people who are closest to us, "the mother of two added, adding," I'm happier. "
Well, if we had cleared that up again.