The British musician will come to Germany with his "The Stars Beneath My Feet" tour and will be on stage four times.
Lonely on tour
Between 2004 and 2020, James Blunt traveled the globe twelve times and was on tour alone or with Elton John and Ed Sheeran, among others. The "You're Beautiful" interpreter had got used to living in a hotel room, but was not completely happy and confessedthat he was increasingly lonely.
"I have a young family, I have a wife who I can't see for a long time while I'm on tour and all of this makes one lonely while I'm out and about and leaves a lot of responsibility for those who stay at home," he said James.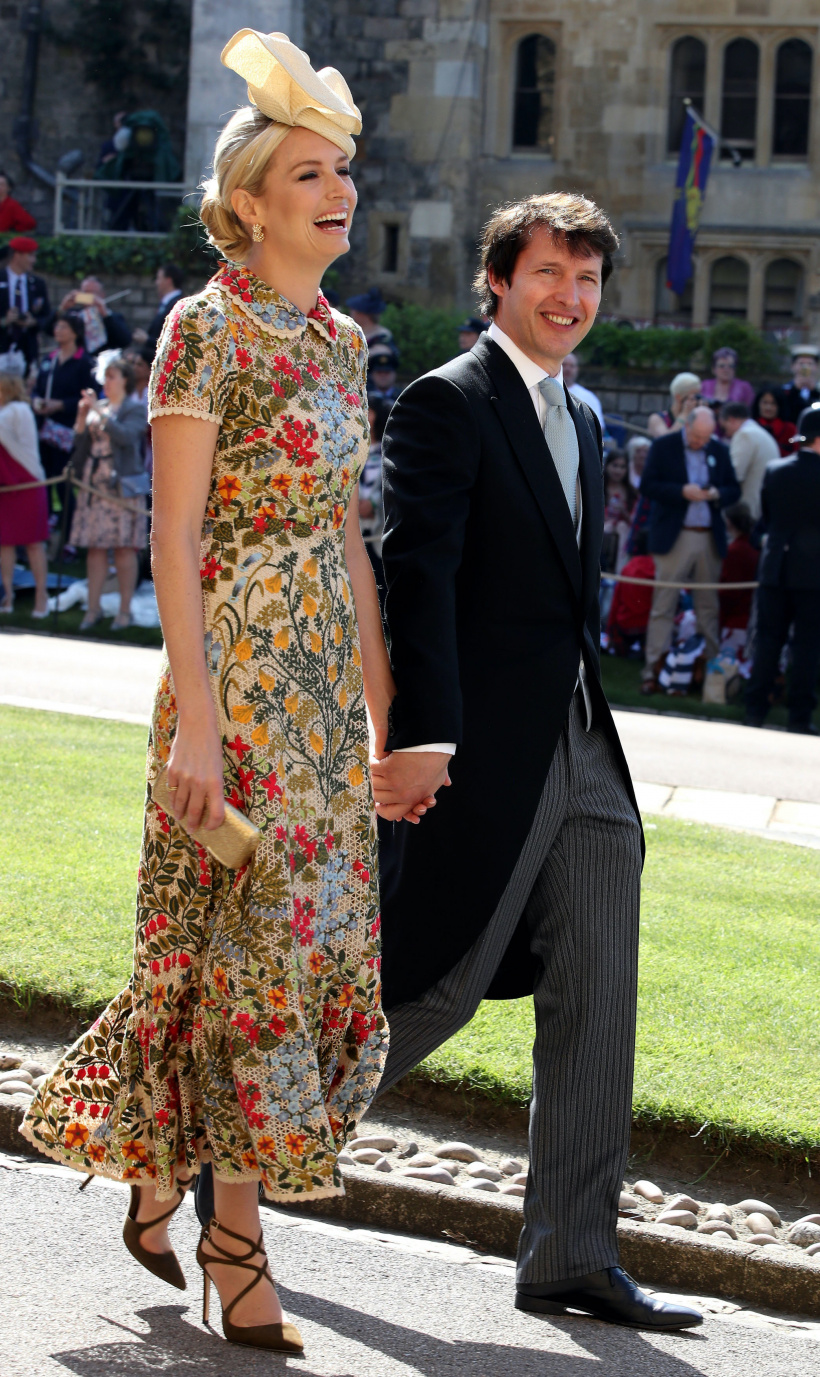 On tour again
The British musician seems to miss his fans, the life on tour and the performances and has just announced his next concert tour: matching his compilation "The Stars Beneath My Feet", which was his biggest hits between 2004 and 2021 includes, he will be on stage again in 2022. It will start in Brighton, UK, on ​​February 3rd, 2022, before James Blunt will make various stops across the UK and finally Europe.
In Germany alone, the "You're Beautiful" interpreter will give four concerts between July 18 and August 27, 2022. Official ticket sales have just started. You can find all the dates here