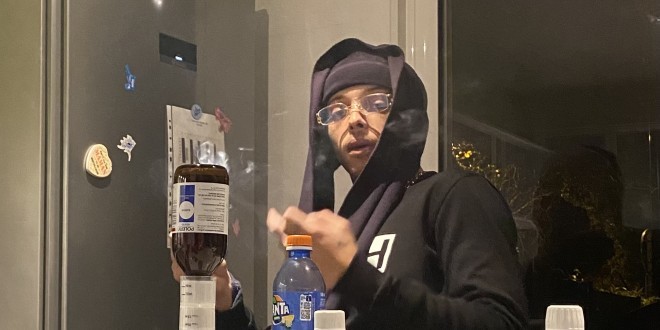 Kalygraf is back with his new music video "404R", in a 2 in 1 song that plunges us into two different atmospheres.
Kalygraf is an artist of Martinican origin from Nantes. He began to rap at the age of 14, when he was placed in foster care. The artist will be inspired by his journey where he describes the prison, the street, the joys as well as the sadnesses of life.
In "404R", Kalygraf sends a song that is divided into two parts with two different atmospheres. A first part with a song that is very gangsta rap with a dark atmosphere. Then a second part more melancholy where the rapper is more posed.
Kalygraf intends to make a place in the game, him and his team.