Ye does not give up hope of a reconciliation with Kim Kardashian and publicly stated that he regrets the breakup.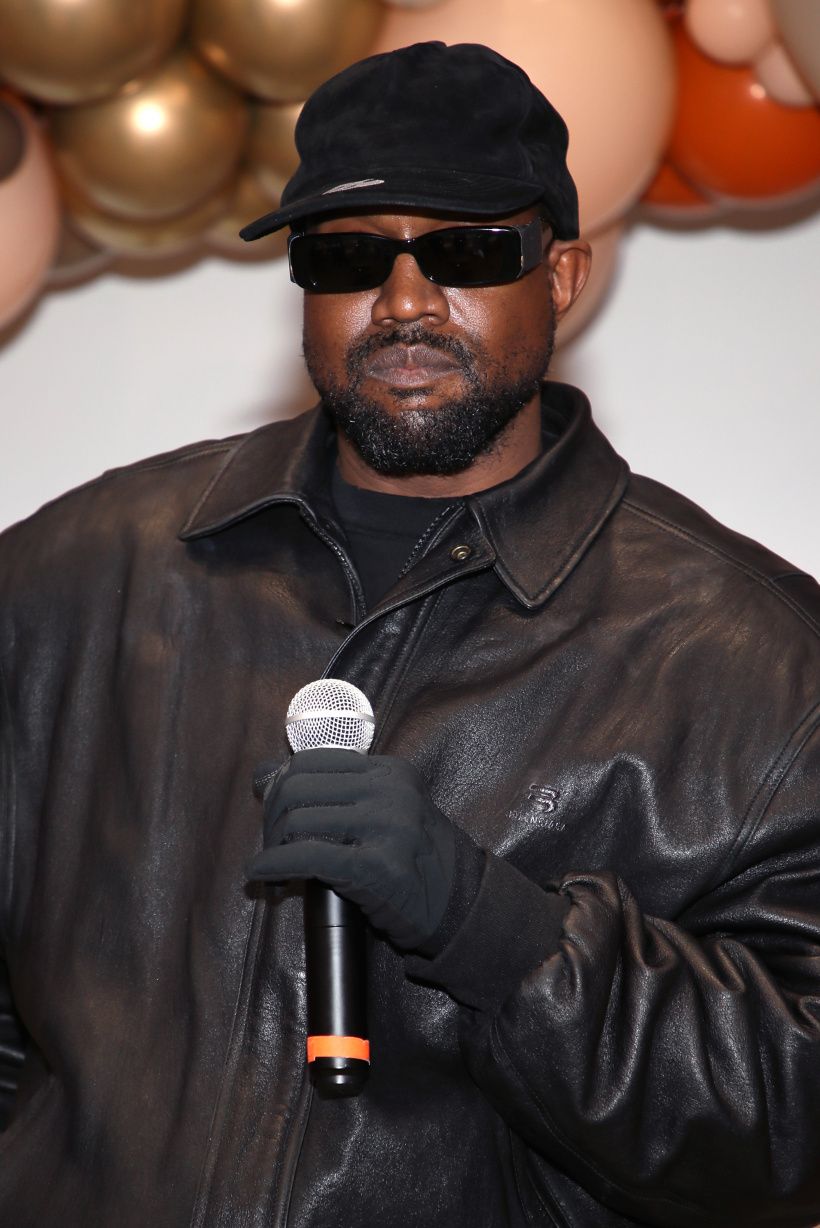 Bipolar rapper
"Since Kim met Meek at Warldolf [hotel] for prison reform, I've been trying to get a divorce," wroteKanye Westin July 2020 via Twitte. "Meek is my husband and is respectful. This is my guy. Kim misbehaved. I'm five billion dollars or more. Jesus! You all didn't listen to MJ [Michael Jackson] and now you believe them ??? ", the rapper diagnosed with bipolar disorder asked himself in conclusion and deleted the tweets again a few hours later.
But Kim Kardashian could not seem to forget those words and explained in an interview with Alec Baldwin that as Kanye's wife she no longer had a life of her own. "I think when you're with someone like Kanye, you have to learn how to become a little less independent. I've always been totally independent and worked and had a plan. If you get married and have a husband who has a career and then have kids, then … you have to let go of your independence. I had to learn that by dating a man like Kanye. […] Personally, I let him be the person he wants to be. I let him have his own views and opinions, even if they are different from my own. […] I think it's just about being open. I love letting my husband be who he is. "
In the end, Kim Kardashian filed for divorce on February 19, 2021, around three months after Yes moved out of their house in Los Angeles.
Almost a year has passed since the separation. A yearin which Kanye took a liking to model Irina Shayk, but couldn't keep her. Ex Kim Kardashian has meanwhile come out and is dating Ariana Grande's ex-boyfriend Pete Davidson …
But Ye can't seem to see the photos of the comedian and his ex with his own eyes and is still hoping for a reconciliation.
"I've done things that were unacceptable as a husband, but I'm here today to change the outcome of my story," said the rapper and designer on Wednesday, November 24th, 2021 during his speech at a charity Thanksgiving event in Los Angeles. "I am the priest of my house. I am doing everything I can to be close to the situation. I am trying to put this as reasonably and calmly as possible, but I have to come back home. God will bring us together again. "
What does Kim Kardashian think of the statement?