Instead of giving Ye one more chance, Kim Kardashian-West is fed up and wants to finally get a divorce.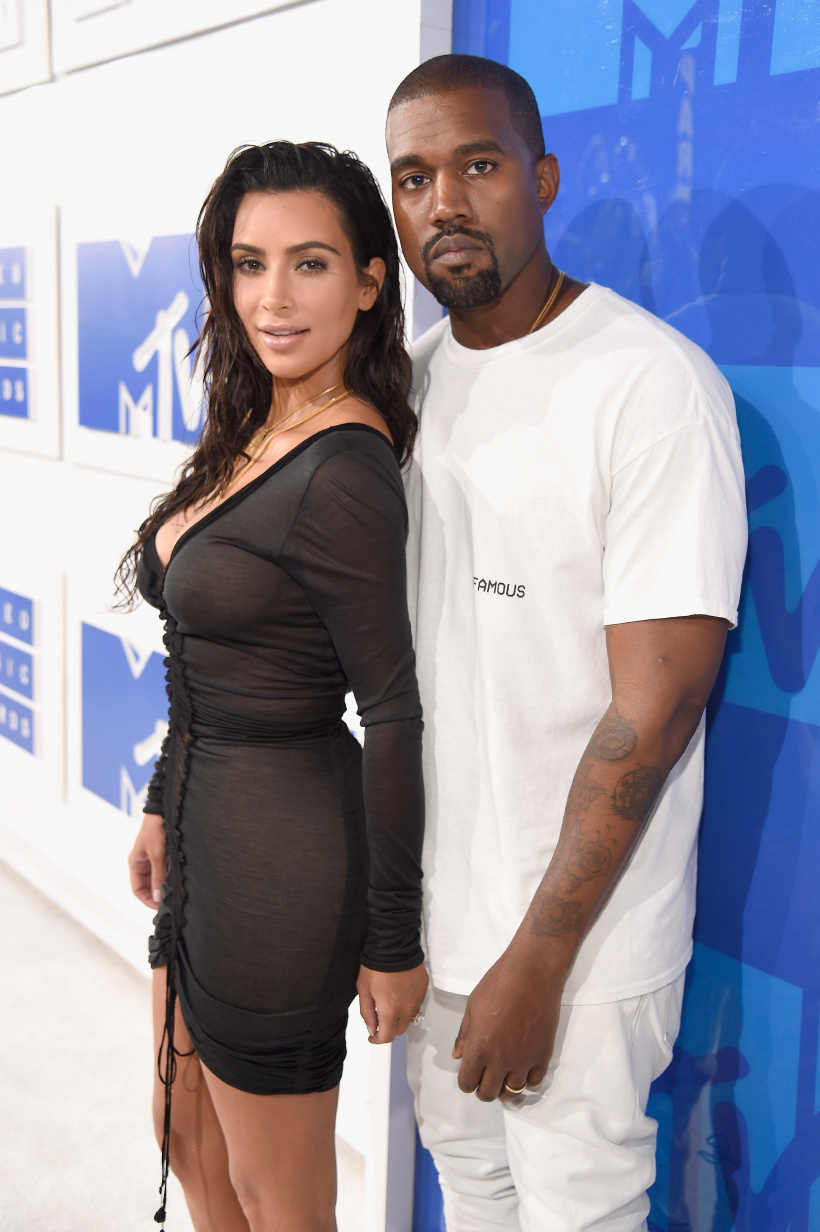 There's no
going back "I've done things that weren't acceptable as a husband, but right now I'm here to change the outcome of my story. I am the priest of my house. I am doing everything I can to be close to the situation. I am trying to put this as reasonably and calmly as possible,but I have to come back home. God will bring us together again. "
With this statement, Kanye West surprised all fans on Wednesday, November 24, 2021 during a charity event on the occasion of Thanksgiving in Los Angeles and admitted mistakes for the first time. But these words did not help: still-wife Kim Kardashian-West contacted a judge three weeks later and wanted to be officially recognized as a single . KimYe is said to have been separated for a year, and there is no turning back for the mother of four.
Divorce
As has since been confirmed, the "Keeping Up With The Kardashians" star has already signed the divorce papers and stated "irreconcilable differences" as the reason for the separation. She also had itexplainedin an official court document thatPageSixhas received that she will not give Ye another chance.
"There were and are irreconcilable differences between [Kanye West] and me that have caused our marriage to fall apart forever. No therapy or reconciliation efforts will be of value at this point, "said Kim, who concluded that she" has no desire to be reconciled with [West] and wants "their marriage to be divorced.
"Unbridgeable differences have led to the incurable failure of the marriage and there is no way to save the marriage through counseling or anything else. There is no need to maintain technical marital status between [West] and [Kardashian]. […] Since filing for divorce in February 2021, I've tried to resolve the issues with [Ye] .. I've asked [Kanye] several times to agree to dissolve marital status. [He] did not respond to my request. [Ye] and I both deserve the opportunity to start and build new lives. So please grant my application for the division and revocation of our marital status, "added Kim Kardashian in the judicial document.
The rapper and designer , who was diagnosed with bipolar disorder, has not yet spoken out about the document.