For years Lana Del Rey worked as a waitress and signed a record deal that couldn't have been more terrible.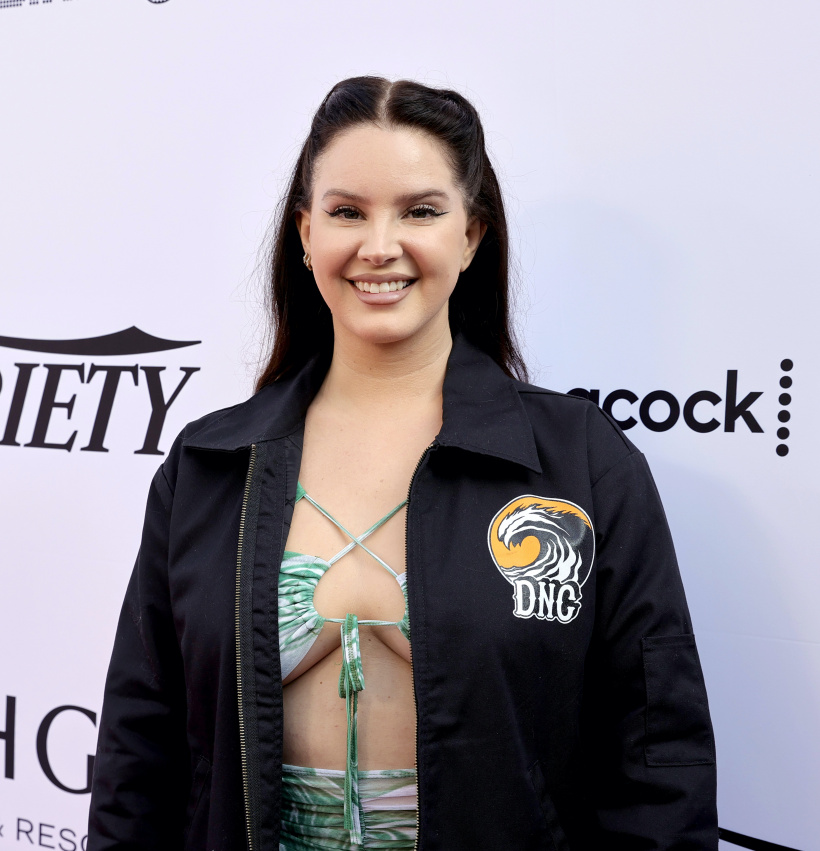 Every beginning is difficult
On December 4th, 2021 Lana Del Rey received the "Variety Decade Award" and was thus recognized as the artist of the last decade. The "Wildflower Wildfire" interpreter accepted the award with thanks and spoke about the beginnings of her career.
"My managers have just accompanied me on stage because I still can't walk in high heels. I'm just grateful for Ben and Ed and for this award. My managers pulled me out of the bar scene I had worked in eight years earlier. They released me from my signed record deal, which offered me $ 9,000 for eleven albums produced while I was living in a trailer park and making a living as a waitress. Ben did all of this within an hour and flew me to London the next day, where I lived with him afterwards. That same year I wrote 'Video Games' and was ready to make wonderful albums. "
Not afraid of criticism
Lana Del Rey also added in her acceptance speech that she is not afraid of the release of new music and the related reviews. Instead, she said: "I am grateful for any criticism – and I get it a lot. […] That gave me the opportunity to look inside myself and to deal with the origins of my family and my ancestors. […] In my opinion, you can only get ahead if you focus on something special and then give your best to be the best in the field. Even if you get this Decade Award and then take on a normal office job – you should do what feels right. "
The complete acceptance speech by Lana Del Rey, who renounced all social media in the summer of 2021 and wants to live in the here and now, can be viewed here: