One day before Christmas Eve, Mariah cracked the streaming billion with her Christmas song.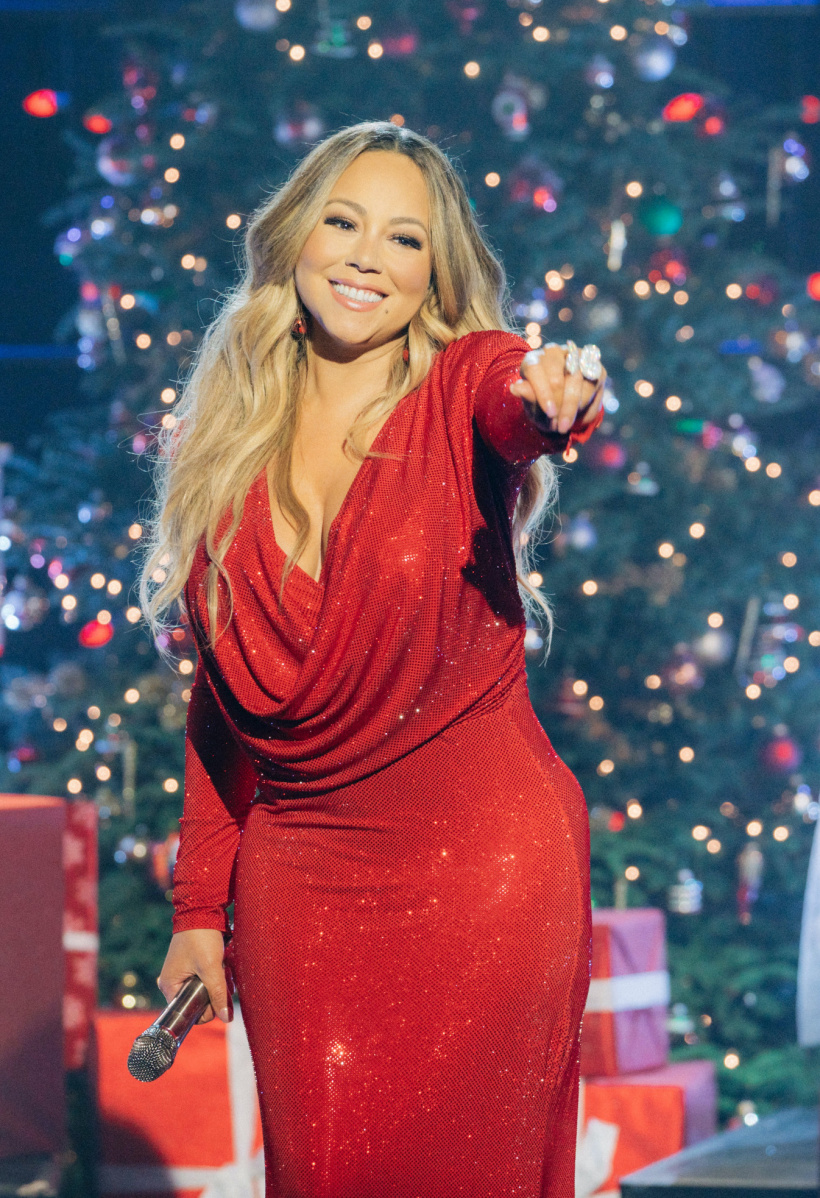 Kicked from the throne
On December 24, 2020, Mariah Carey's "All I Want For Christmas Is You" was viewed around 17 million times via Spotify – in Germany alone 2.46 million times. No other artist had done this before and ensured that the mother of two set a new world record on the Swedish streaming service:
Carey was able to call the record her own until October 15, 2021. She was subsequently overthrown by Adele and her comeback single "Easy On Me". The track garnered over 19 million clicks worldwide and is to date the most streamed song in just one day.

One billion streams
And while Mariah Carey had to admit defeat to her British colleague, she can now celebrate a new milestone herself: On December 23, 2021, her single "All I Want For Christmas Is You" cracked the one billion stream mark on Spotify . No Christmas single had done that before, after all, the guys from Wham! with "Last Christmas" only 833.6 million clicks.