On May 14, 2022, the KPOP.FLEX Festival will take place in Deutsche Bank Park in Frankfurt and will bring some of the most popular stars to Frankfurt.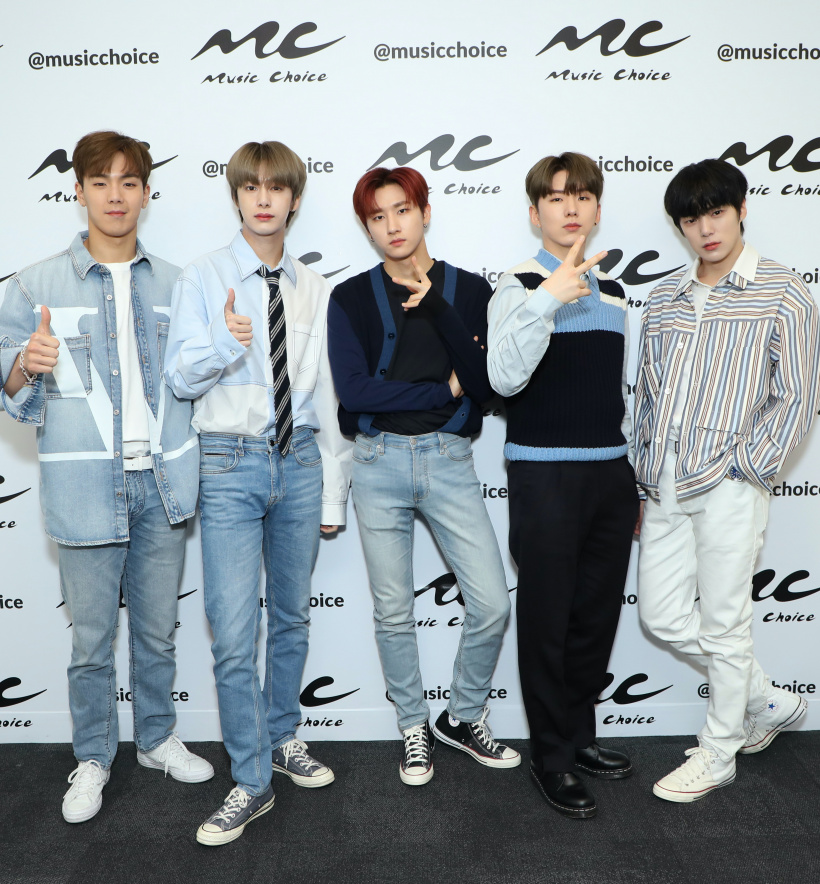 Hype about K-Pop
Thanks to successful groups such as BTS and BLACKPINK, the K-Pop genre, i.e. songs from Korean-language pop music, has made it into the global charts. Millions of fans stream the entire discography of their favorite acts up and down every week and are devastated if they can't get tickets to one of the rare performances …
New festival
It even goes so far that a K-Pop festival that will take place in Europe has now been announced for the first time. KPOP.FLEX is the name of the fun that will take place in Germany on May 14, 2022 and bring together 44,000 fans in the Deutsche Bank Park in Frankfurt am Main. And the first acts have already been confirmed:
As confirmed by the promoters of KPOP.FLEX, the members of MONSTA X and the girl band (G) I-DLE will be there.
Fittingly, it was added that five more K-Pop performances are planned and fans can celebrate with their stars for a full five hours.