In 1993, Snoop was accused of killing a member of a rival gang. 28 years later, the murder charge of 50 Cent is filmed.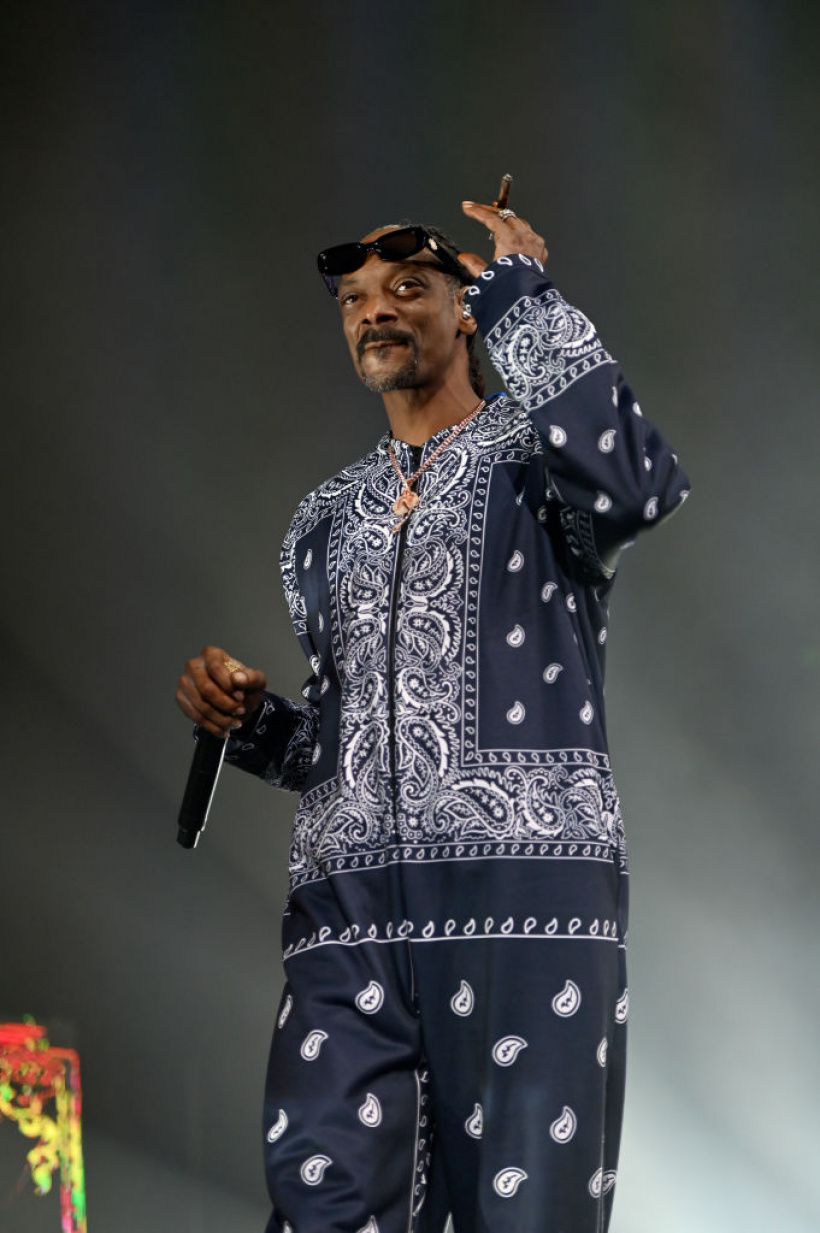 Arrest and prosecution
Snoop Dogg was on the 1992 album "The Chronic" by Dr. Dre represented and worked with the producer and rapper following his own debut. But during the recording an incident occurred that has not been forgotten to this day: Snoop Dogg was arrested in connection with the shooting of Phillip Woldermarian. The rapper is said to have driven the car while his bodyguard McKinley Lee shot at the member of an enemy gang, killing him. Snoop Dogg himself stated in court that he acted out of "self-defense" because Woldermarian was "a stalker". His lawyer Johnnie Cochran, who later also defended Michael Jackson, OJ Simpson and Tupac Shakur, was able to nullify the murder charge and fought for the rapper for three years.
Snoop Dogg's debut album "Doggystyle" was released in the midst of negotiations and has since been sold over ten million times worldwide.
New TV Show
While the murder charge is now over 28 years old, a new anthology series called "A Moment In Time", which revisits true crime stories from the hip-hop world, seems to have shown interest. As has been confirmed, the working title will be "A Moment In Time: Murder Was The Case", there is currently no suitable scriptwriter. But the search will apparently not take long:
Snoop Dogg's colleague 50 Cent wants to film the fun with his company G-Unit Film & Television.
As the first records also confirm, 50 Cent has also got Anthony Wilson, Shante Broadus and Sara Ramaker on board as executive producers in addition to the "doggystyle" rapper.
There is no release date yet