In the cooking show "BeastKitchen" by Youtuber Sharo45, Nimo spoke for the first time about his profound developmental disorder.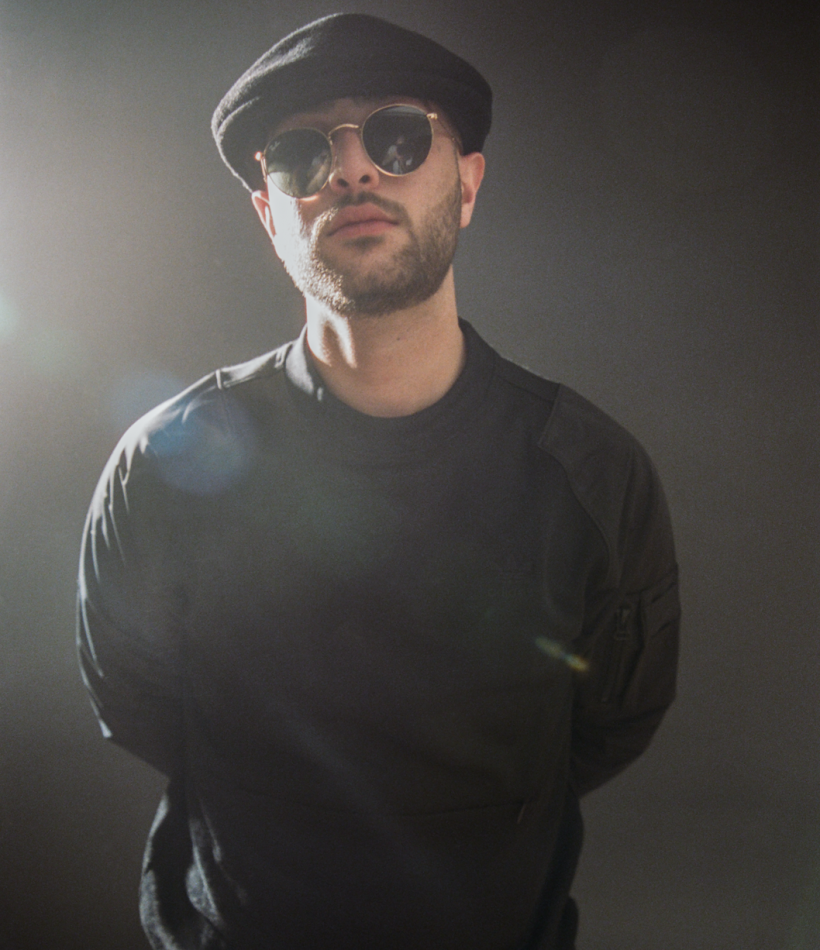 He was "simply different"
Nimo, who landed at number four in the German charts with his two albums "K¡K¡" and "Nimoriginal", tried to reach his fans with his music and to process what he had experienced. What he did not know, however, is that he had created that gift himself thanks to his profound developmental disorder. At least that's what the now 25-year-old confessed in the cooking show "BeastKitchen" by YouTuber Sharo45 and said that all his life he didn't know what was wrong with him. Producer Palace is said to have made him believe that he could suffer from autism.
"This encounter was really decisive for my life. After this encounter I understood for the first time why I am who I am, why I think how I think ", Nimo explained in the YouTube video and reflected on the past. "I'm autistic – and haven't known it in my life. I knew that I was different and that I think differently. But I never would have thought in my life that I was autistic. "
Drug addiction
In addition to the subject of autism, Nimo also spoke about his drug addiction at the time and blamed his illness for the long-term use. He said: "The extreme consumption – no matter what consumption it is – the extreme, it has a background. It has a background that I didn't know before. I have one thing that a lot of people out there have – but they don't even know, like I didn't know. Which is a big reason why I got so lost in drugs and felt so good at the same time. "
To this day, autism is considered an incurable disease. Nimo has meanwhile got his drug addiction under control.
The interview can be found here: