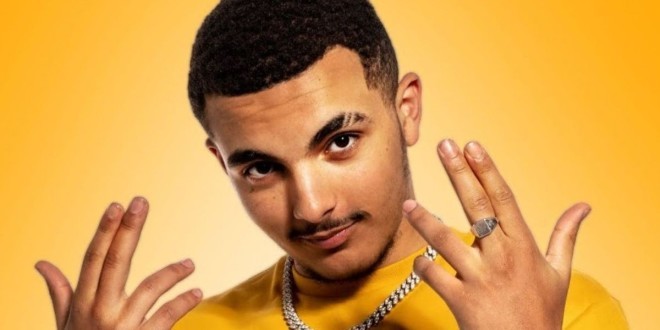 RK is one of the headliners of the game when he is only 18 years old. Only a few months after the release of his album, the young rapper is already in the studio to prepare the next one, the content of which he has unveiled.
Last July, RK unveiled their latest album entitled "  100 grudges  ". On this project, the artist from 77 had invited many beautiful people: ZKR, Ashe22, Landy, Maes and DRK2Binks came to pose on it. But since this project, the rapper had been discreet except for extra-musical stories such as rumors concerning his relationship with Wejdene or his 6-month suspended prison sentence for domestic violence. But today, the young rapper has decided to come out of the silence to make a big announcement to his audience. RK is in the studio to prepare the sequel. On Twitter, the rapper released a revealing sentence: "Salam, I'm making a fucking album my word… We're already laughing about it. Have a good day, team ".
At least we are warned. RK's next album promises to be heavy. We are now awaiting more information on this project.
Salam, I'm making a fucking album my word … We're already laughing about it.
Have a good day, team. ❤️

– RK 🦅🏴☠️ (@ Rk_Officiel77) December 23, 2021