With a bizarre Instagram video, Britney appears to have announced her third pregnancy.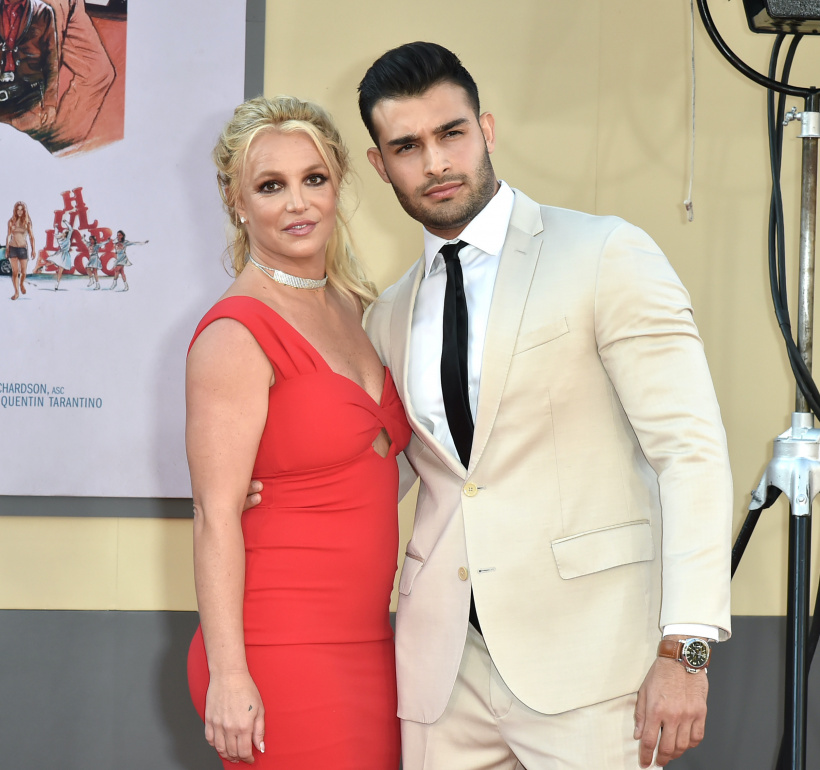 Baby ban lifted
For two years, a lawsuit was foughtin which Britney Spears, as plaintiff, wanted to release her father as guardian. She herself confessed in her testimony in mid-June 2021 that she would feel like "a slave" and "want her life back".
"This guardianship does me much more harm than good. I deserve to have a life! I've worked hard all my life. I deserve to be able to take two to three breaks a year and do what I want to do. […] I want my life back … and not be someone's slave. […] I honestly would like to be able to sue my family, they belong in jail, "Britney started in her testimony, adding that she would not even be allowed" to marry or have a baby ".
For 13 years, her own father, Jamie, took care of everything from medical to financial support. But in September 2021 an end was made to the ghost: the guardianship process was ended, Jamie was released and Britney was free for the first time since 2008 .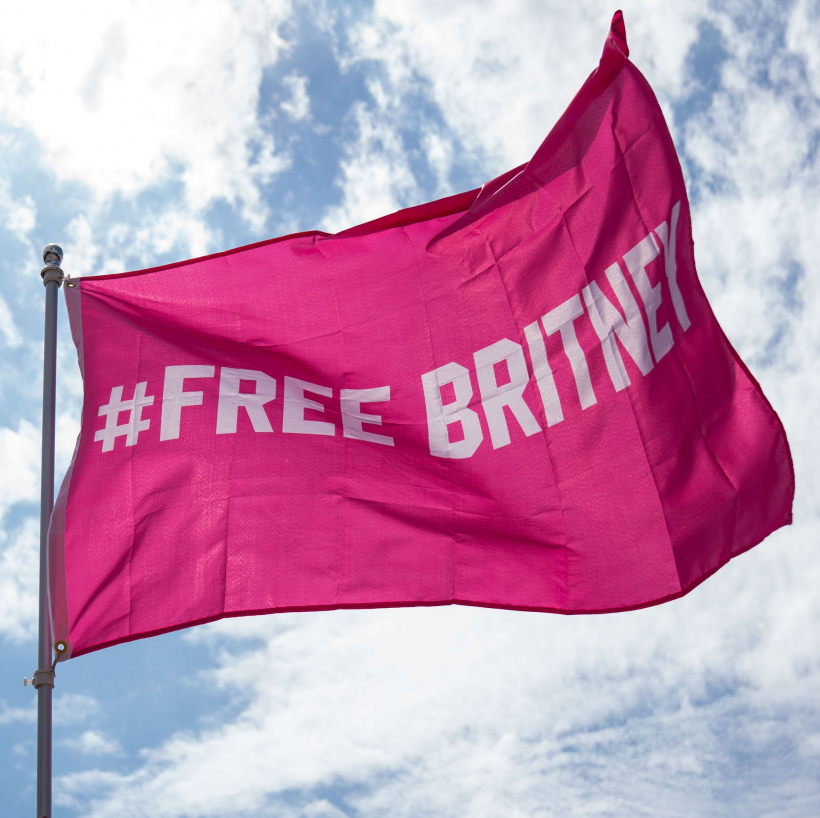 Engagement and a baby?
Shortly after the end of the guardianship, Britney Spears made nails: She not only published various nude photos, but also gotengaged to the twelve years younger fitness model Sam Asghari.
Spears presented the clunk on the finger in an Instagram video, added six ring emojis and declared: "I can't fucking believe it."
Almost three months have passed and it seems that Britney will celebrate more than just a wedding in 2022: In the latest Instagram video, the musician seems to reinforce the rumor that she is pregnant for the third time. What will your two boys Sean Preston and Jayden James, who are now 16 and 15 years old, say about the clip?
A daughter would like
Spearsherself declared during her trial that she would like to bring another child into the world. "I have an IUD in me right now so that I don't get pregnant. I wanted to have her taken out so I can try to have another baby. But this so-called team won't let me go to the doctor to take them out, "said the musician. After the birth of her two sons, she should also hope that she will have a daughter the third time.