A few days after the confirmed breakup, a source stated that Shawn had sought the conversation and broke up with Camila.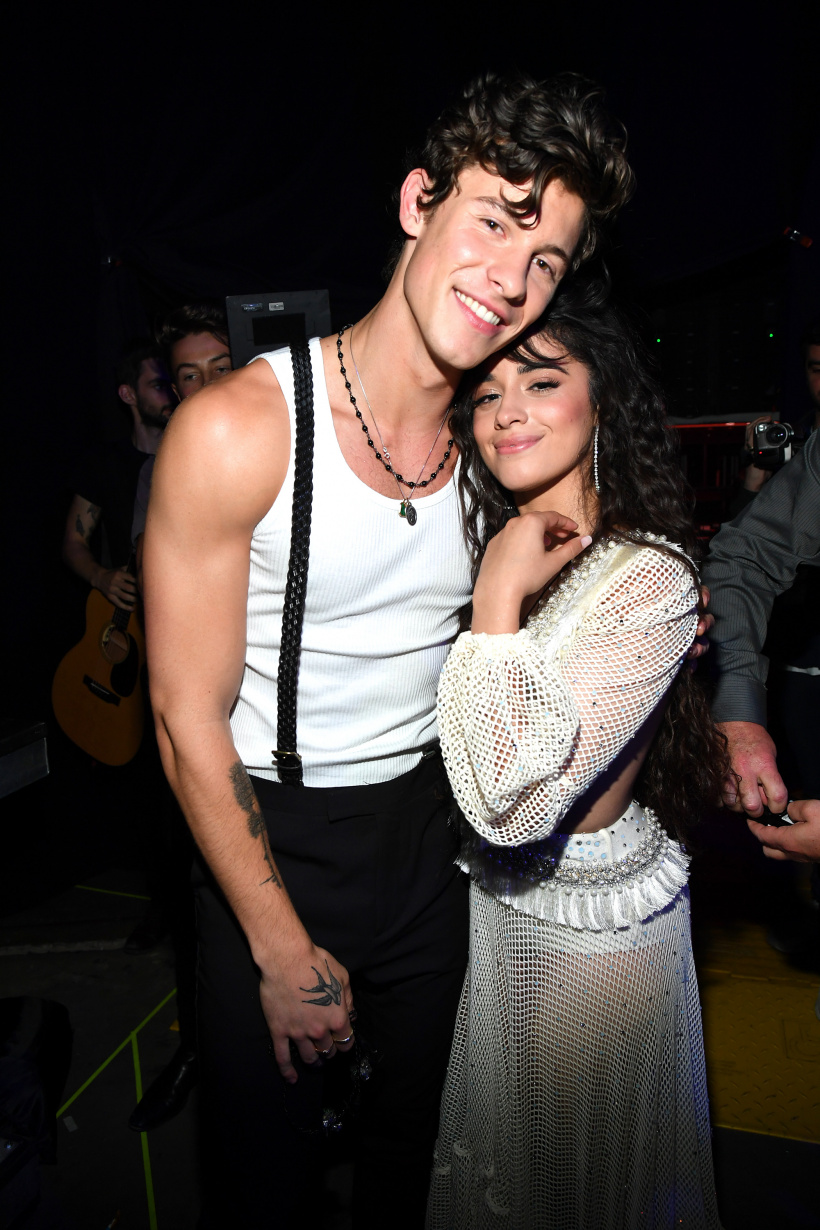 Separation confirmed
For two and a half years, Camila Cabello andShawn Mendes wentthrough thick and thin, got their dog Tarzan and published cute couple photos. Fans could also see the acts on stage, glancing at each other and simply being celebrated …
But love seems to have died: on Thursday, November 18, 2021, Camila Cabello and Shawn Mendes announced their separation.
"Hi guys, we have decided to end our romantic relationship. But love for one another as human beings is greater than ever before. We started the relationship as best friends and will continue to do so, "they wrote: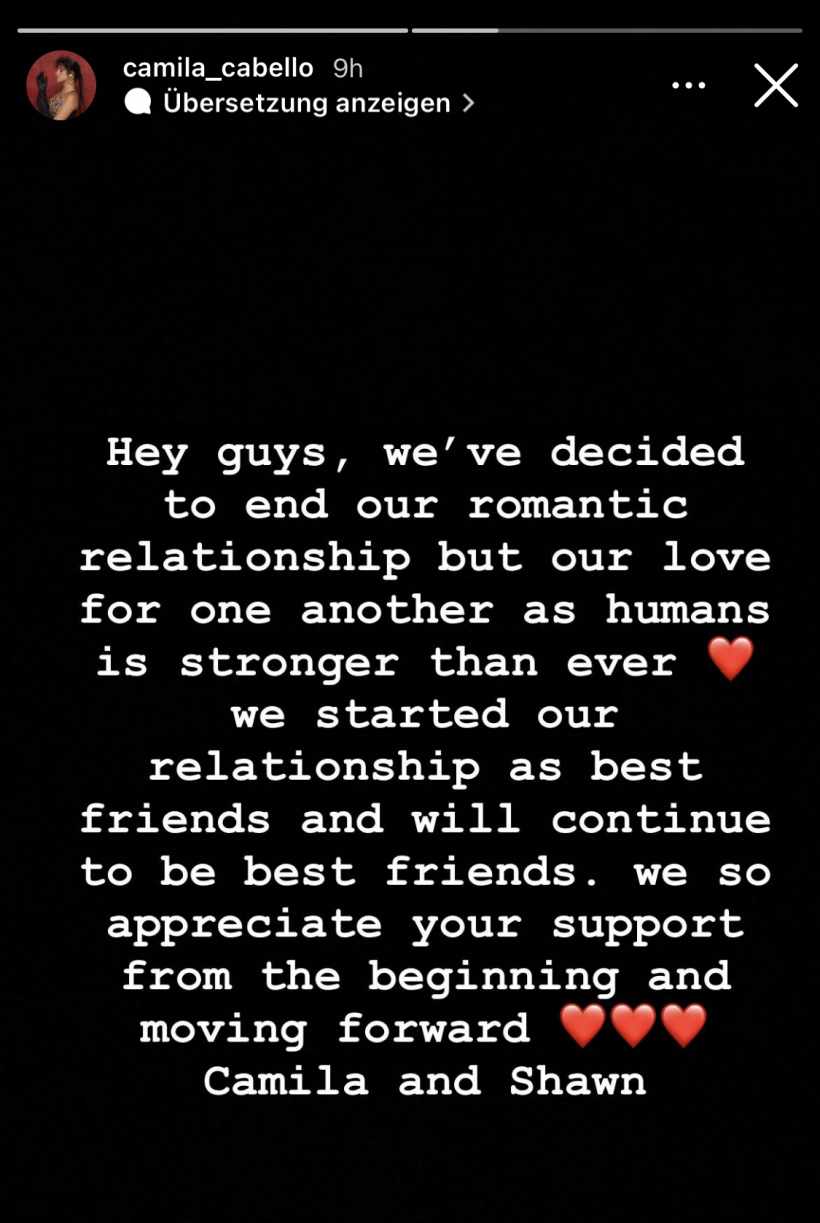 Shawn wanted separation
As it should have come out meanwhile, the separation should not have been consensual. Instead, the Canadian singer is said to have been no longer happy and sought the conversation.
"The relationship got boring and bland, so they decided it was better to be friends," a source told the E! News ", adding that Camila was" very upset "and the time was" very tough "in the first few days after the interview. Nevertheless, according to the " People " magazine , the former couple " want to continue to communicate and remain friends".
In the meantime , Cabello and Mendes have not spoken up again about the actual separation .