With her comeback CD "30" Adele can outdo them all and secured number one in the midweek charts in the album and single ranking.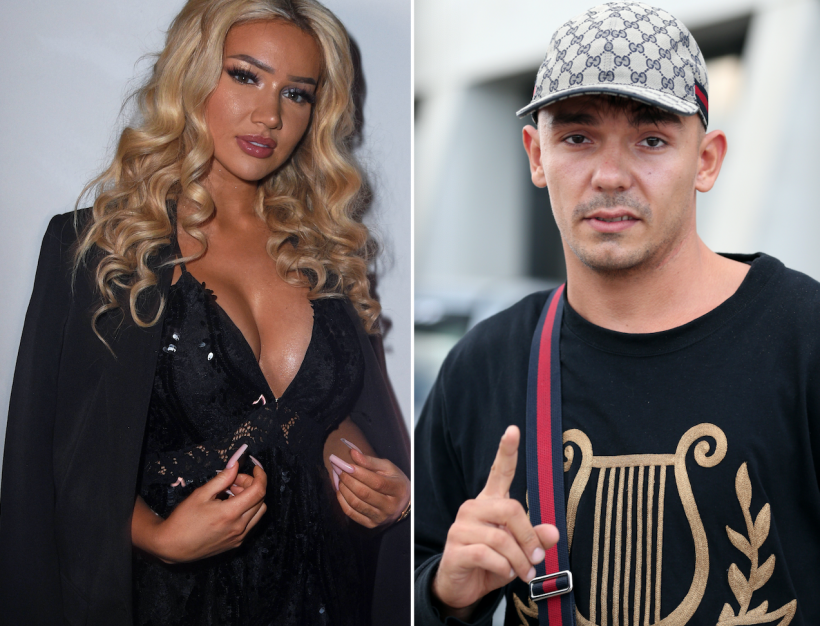 What a comeback
Adele fans had to wait for almost exactly six years for musical feedback, and it finally appeared on November 19, 2021:
The album "30", which includes their number one single "Easy on Me", has been clicked millions of times on all streaming portals and was able to position seven tracks in the top 10 in the global charts on the day of its release.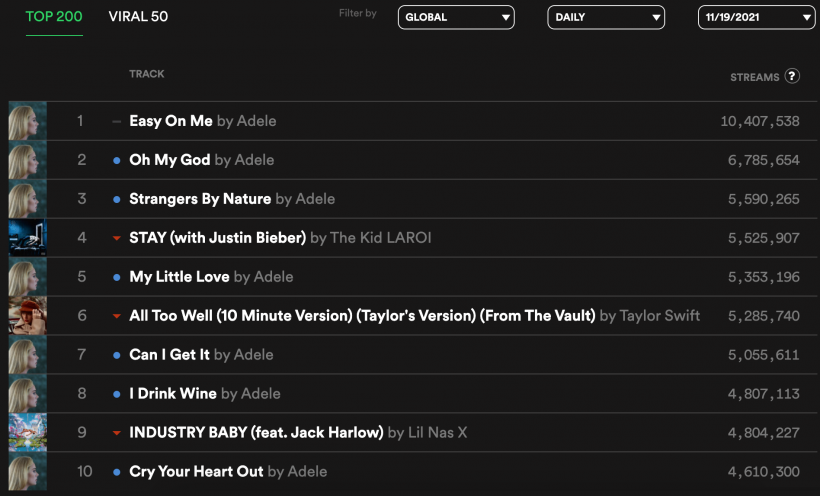 And as if that wasn't enough, Adele ultimately even made sure that the Swedish giant Spotify removed some of the random playback of albums . She thanked her on Twitter and said, "That was the only wish I had in our ever-changing industry! It is not without reason that we prepare our albums with so much care and attention to our tracklist. Our art tells a story, and our stories should be heard as we intended. Thanks to Spotify for listening. "
Nobody can get past her.
While millions of fans are enthusiastic and "30" are continuously streaming up and down, our celebrated German artists have to be very strong:
In the midweek album charts Adele was able to find herself on the throne, while Shirin David took second place with her second long player "Bitches need rap". Nevertheless, the blonde thanked all fans from her hotel room in Cologne and explained: "But I wanted to take this opportunity to thank you for your incredible support. We just can't believe what's going on and we are so so grateful for this love and the feedback you are giving us. So really from the bottom of my heart, thank you very much for that. "
Shortly thereafter, Shirin David spoke again to all 5.8 million Instagram followers and was more or less satisfied with the current defeat in the chart battle …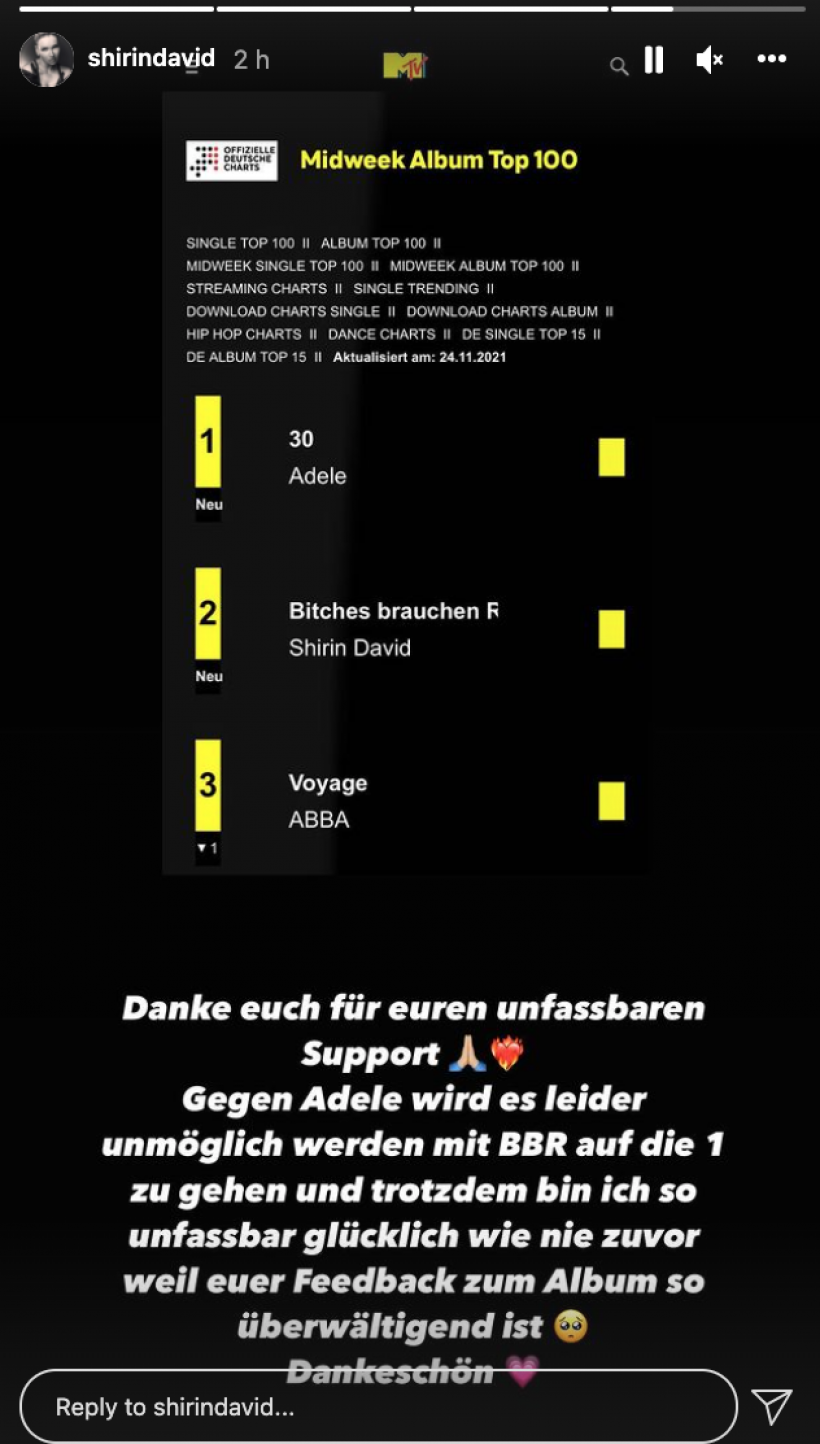 Head-to-head race
In addition to Shirin David, Capital Bra also had to admit defeat in the midweek ranking. The German rapper was able to find his Montez collaboration "Ein Jahr" as the highest newcomer in third place. Ed Sheeran with "Shivers" remains in second place as usual and Adele again secured the top with her comeback single "Easy On Me":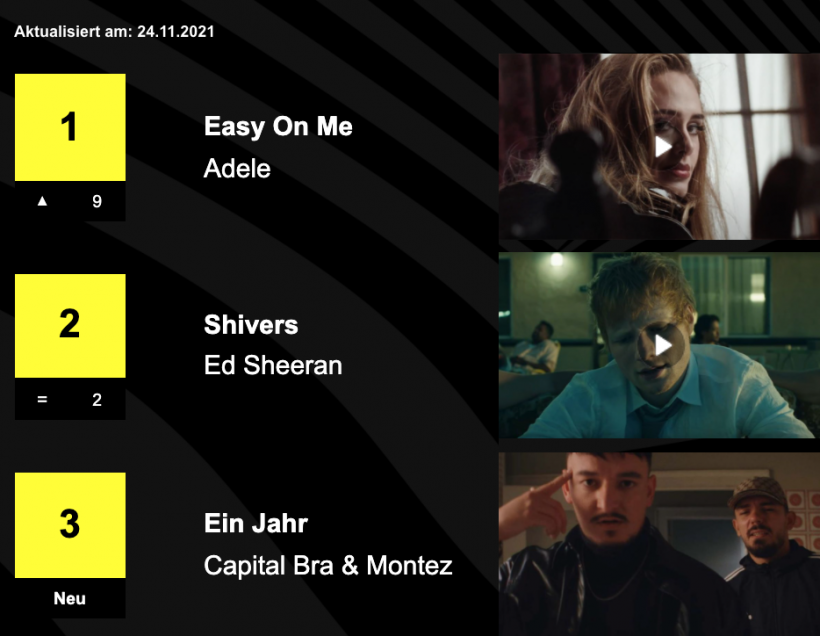 Will Shirin David and Capital Bra find themselves at the top of their own rankings at the end of the chart week? Both acts are currently beating the drum via Instagram, Twitter and Co. and calling on their fans to stream their tracks around the clock.