Sido's ex confirmed via Instagram that she and her two children had tested positive for the corona virus.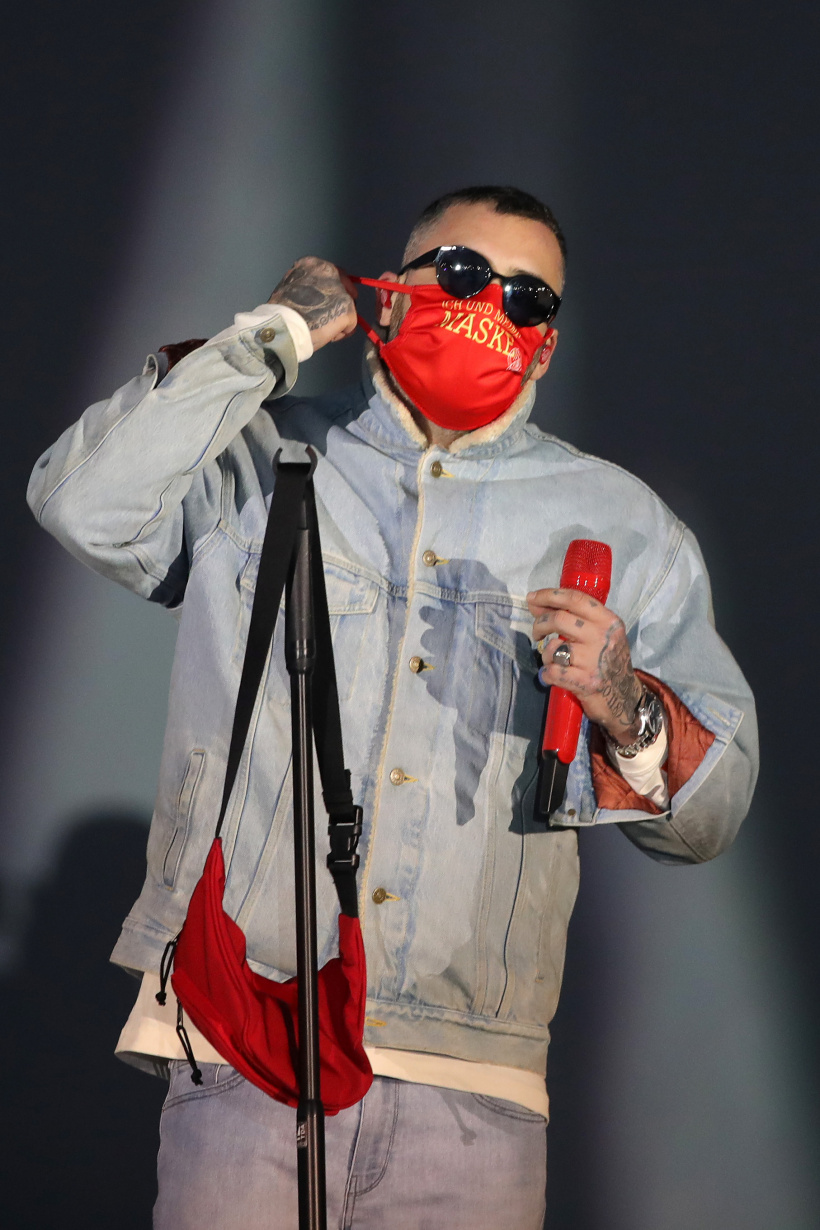 Corona-positive
As Charlotte Würdig confirmed on Instagram in mid-November 2021, the 43-year-old was infected with the corona virus. Her two sons are said to have also tested positive and are now in quarantine with the actress, presenter and Sido's ex.
"Shit… Now the 3 of us have got it too! Corona !!! ", she wrote down on a black and white picture of herself on the net. Shortly thereafter, she posted a video saying thank you for "all the messages we got". Sidos Ex added: "Rapid tests were positive, we have been waiting for the results for PCR tests for days. How do I find that …? Other topic! […] My little family and I, we can do it. We are strong, we are a good team and we will fight our way through it. The first days were brutally tough and when you consider that my two children, five and eight [years old], actually with a good immune system, no previous illnesses that it put them down so badly, sometimes with 40 and 41 fevers … That is not nice for a mother to see.
New single
While Charlotte Würdig and her two children are in quarantine, Ex Sido cannot visit his boys. He himself currently has his hands full anyway and released his latest prank on Friday, November 19, 2021, the single "Mit Dir".
You can have a look at the visualizers here: