The British music producer wants to keep releasing Banger and often spends days in the studio trying to find the right beat.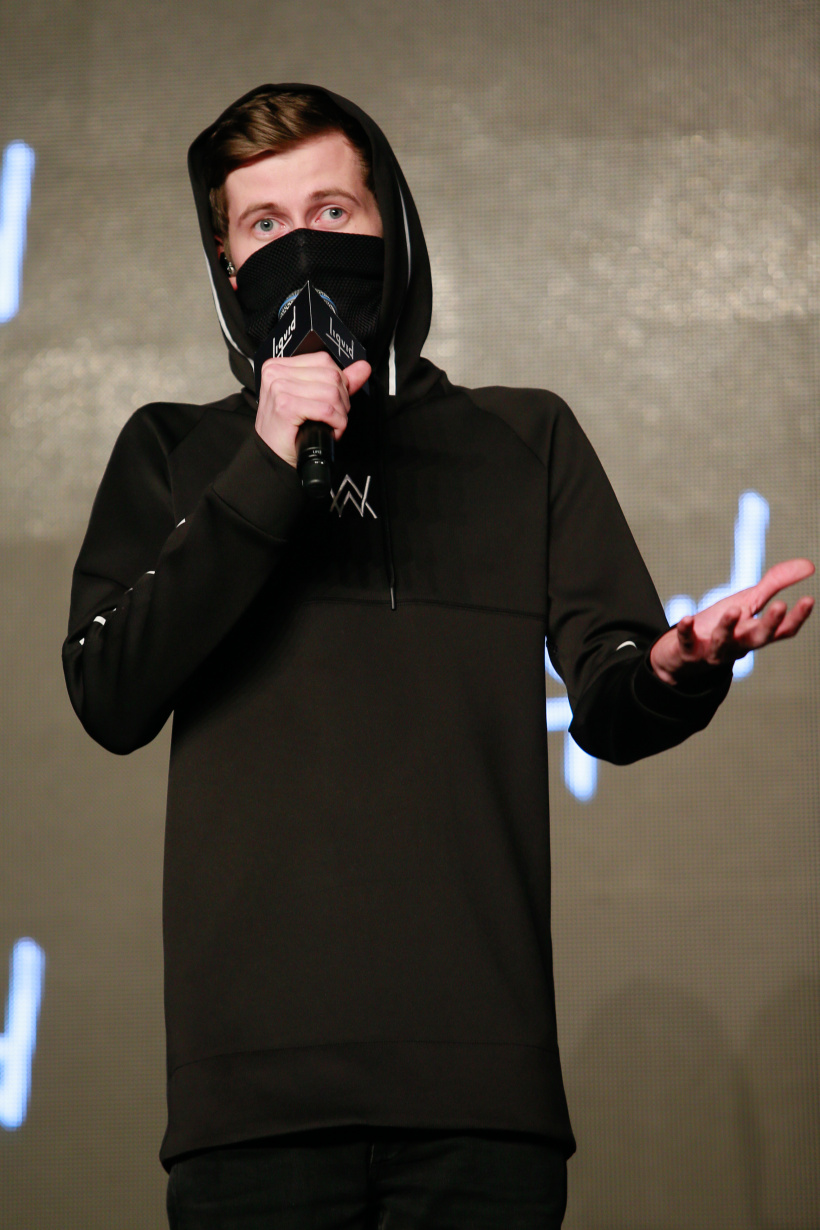 What a success
Alan Walker made his international breakthrough in 2015 with his platinum hit "Faded". In fact, the track was so successful that the British DJ with Norwegian roots received over ten number one awards and the music video that went with "Faded" had been viewed nearly 3.2 billion times since the drop. With those clicks, the single mutated into the most successful EDM track of all time and is currently the 45 most streamed song on Spotify.
Doesn't want to disappoint anyone
For Alan Walker after the release of "Faded" life changed suddenly. He released his number one debut album "Different World", dropped the follow-up singles "Sing Me to Sleep" and "Alone" and continues to try to knock all fans off their feet. His work is so close to the British-Norwegian DJ that he is afraid of disappointing his followers. In an interview with "Zeitjung" the act confessed:
"I'm always worried about what my fans are going to think and I hope they will listen to the music for the release. But they always support me, even when I experiment with new sounds. I am really lucky to have fans like that. "
Corona = Music
Alan Walker has not breathless for a minute since his success with "Faded" and the DJ also used the Corona time to create new hits. "I've produced new music and started a gaming project that I'm really excited about. But I also try to relax a bit so that I have a lot of energy when I go on tour again ", said the musician, who finally chatted about his guilty pleasures and things he likes to do in his free time.
"There are definitely some Netflix series that I spend a lot of my time with – and of course I love video games. I don't know if I would call this guilty pleasure, but I definitely spend a lot of time doing it, "said Walker. "For me, gaming is a way to relax when I need a break from producing or looking for other inspiration. It also gives me the chance to keep in touch with my friends when I'm touring the other side of the globe. In fact, my gaming friends are also among the first to hear my music. It's really a special community for me. "
And how Alan brought the topic of gaming into his own work, you can see in the music video for the Conor Maynard collaboration "Believers":