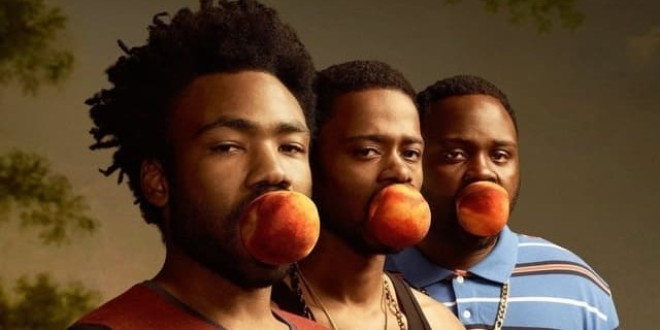 After 3 years of waiting, the hit series Atlanta returns for a long-awaited third season.
Donald Glover's series tells the daily life of two cousins, Earnest "  Earn  " Marks, Alfred "  Paper Boi Miles, and their roommate Darius Epps. Against the advice of the FX channel, Donald Glover wanted to show the disillusioned daily life of a rising rap star, living in a small typical Atlanta shack, far from the bling-bling standards of the genre. Thus, and after a three-year hiatus since its second season, the singular series announces its return after having already released a teaser a few weeks ago. The series will therefore return on March 24 on the FX channel with two episodes (among the 10 that will make up this third season). The sequel will be released one episode per week, and each episode will be available on the Hulu platform the day after its broadcast on FX, and in France on Disney Plus (via Star), which also hosts the first two seasons (previously on OCS). 
At the moment, not much is known about the plot of this new season, except that it will follow the quartet on a tour of Europe.