Over 2.6 billion Spotify streams later, the song "Blinding Lights" was named the most successful hit of all time.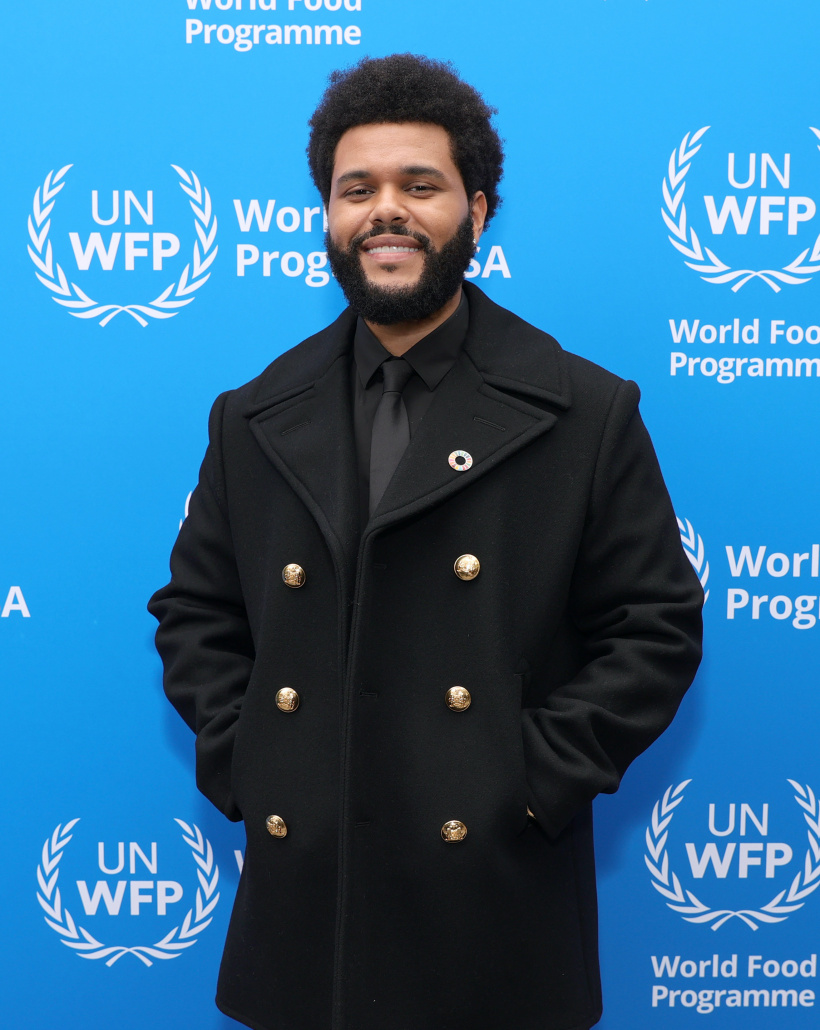 "GRAMMYs remain corrupt"
On November 29th, 2019 The Weeknd released the second single from their album "After Hours" and set new world records. So "Blinding Lights" was named the first and only song, which was able to keep it in the top 10 of the USA for an entire year, … 
… and meanwhile generated over 2.64 billion streams via Spotify. But the 52 number-one awards from countries such as Germany, Austria and Switzerland were not enough for the jurors of the GRAMMYs in 2021: "Blinding Lights" was not even nominated at the presentation of what is probably the most important music award in history and sparked one Discussion that is still present today.
"The GRAMMYs remain corrupt. You owe it to me, my fans, and the business . […] [We] have been planning a performance together for weeks and I wasn't even invited? In my opinion, no nominees also mean no invitation, "The Weeknd wrote in November 2020, including via Instagram, Twitter and Co., and vented his anger. 
New world record
While The Weeknd is now laughing at the GRAMMYs, other artists such as Nicki Minaj, Drake and Elton John stood by and discredited the award ceremony as well. The Canadian superstar then went his way, was on stage at the Super Bowl halftime show in February 2021 and gave a terrific show.
In line with its 2.64 billion Spotify streams for the number one hit, The Weeknd set a new world record at the end of November 2021 and watched as "Blinding Lights" mutated into the officially most successful single in the history of the US charts . With this move, the Canadian broke a record set by Chubby Checker with "The Twist" in 1960. "Blinding Lights" was also in the top 5 (43), the top 10 (57) and the top 40 (86) for most of the weeks.
"I don't think I got it yet. I try not to rely on it. I feel blessed and I'm just grateful, "said the musician about the new world record.
The Weeknd is already working on his new album "After Hours Til Dawn" and will want to present the work before his newly announced world tour .