The rapper asked a judge to dismiss an ASTROWORLD lawsuit and wants nothing to do with the disaster and the ten dead.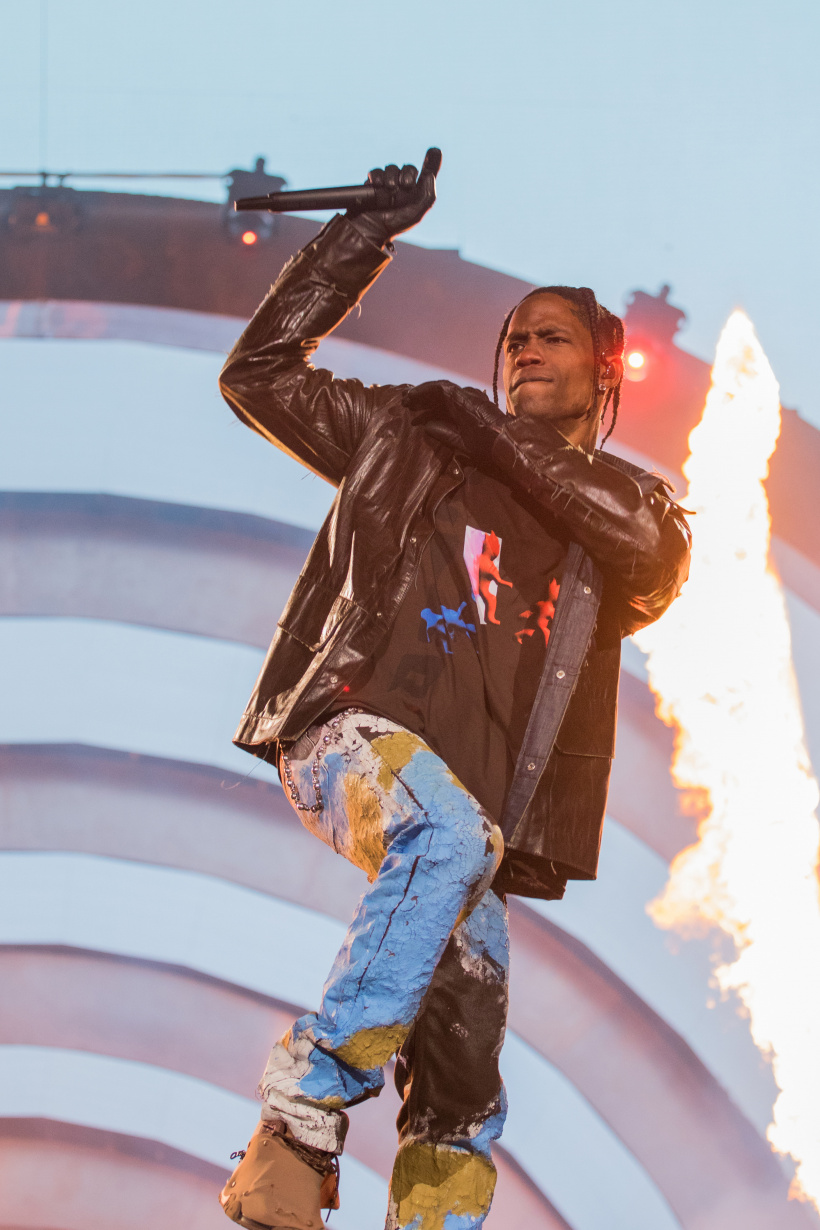 Death toll rose to 10
"I'm devastated after what happened last night. I pray for the families and all those who are affected by what happened at the ASTROWORLD Festival ", Travis Scott wrote on Twitter in early November 2021. The rapper himself spoke about the incident for the first time after the tragedy with ten dead andwanted to cover all costs for all funerals. Scott also collaborated with BetterHelp to provide free mental health services. Since the tragedy at his festival on November 5, 2021, virtual individual therapy sessions with trained, licensed professionals and a BetterHelp hotline, which is available around the clock, have been offered.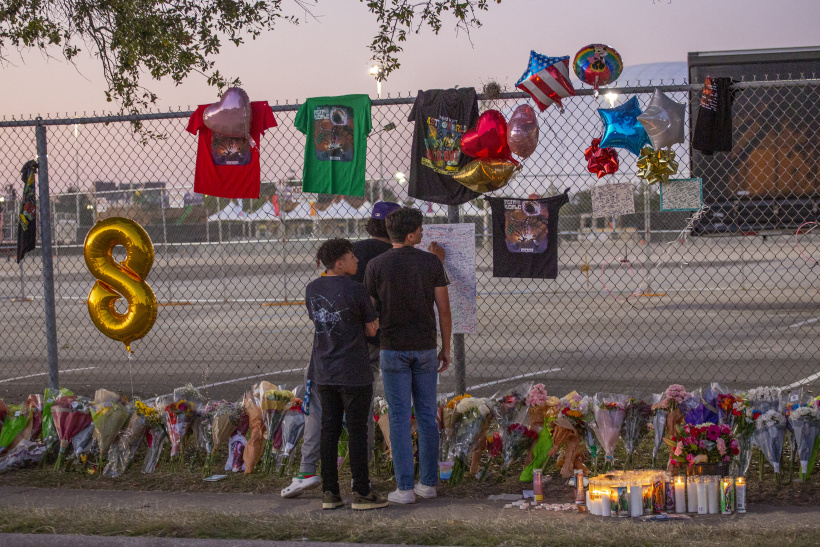 Has all the blame on himself
a month after the stampede erupted during ASTRO WORLD Festival there is a 300-strong class action, which is scheduled for damages in excess of two billion dollars.
Another fan of the rapper, who goes by the name of Jessie Garcia, turned on his lawyers and sued Scott . But at the beginning of December 2021, he rejected all guilt and asked a judge to dismiss the lawsuit.
Travis has filed for a "general denial" – that is, "a revocation or correction of personal, public or official reports" that enables him to deny any allegations. The rapper himself does not want to take responsibility for all ten dead and innumerable injuries and called on the judge to reject the lawsuit against him and his crew. According to the TMZ, the denial is an example of further letters from attorneys that are to follow immediately.
To date, Travis Scott has not spoken up about the disaster at his third festival. With his legal steps , he made his point of view clear and angry millions of fans.