According to the musician, people are "injected with something that turns them into something similar to what appears in those [zombie] films".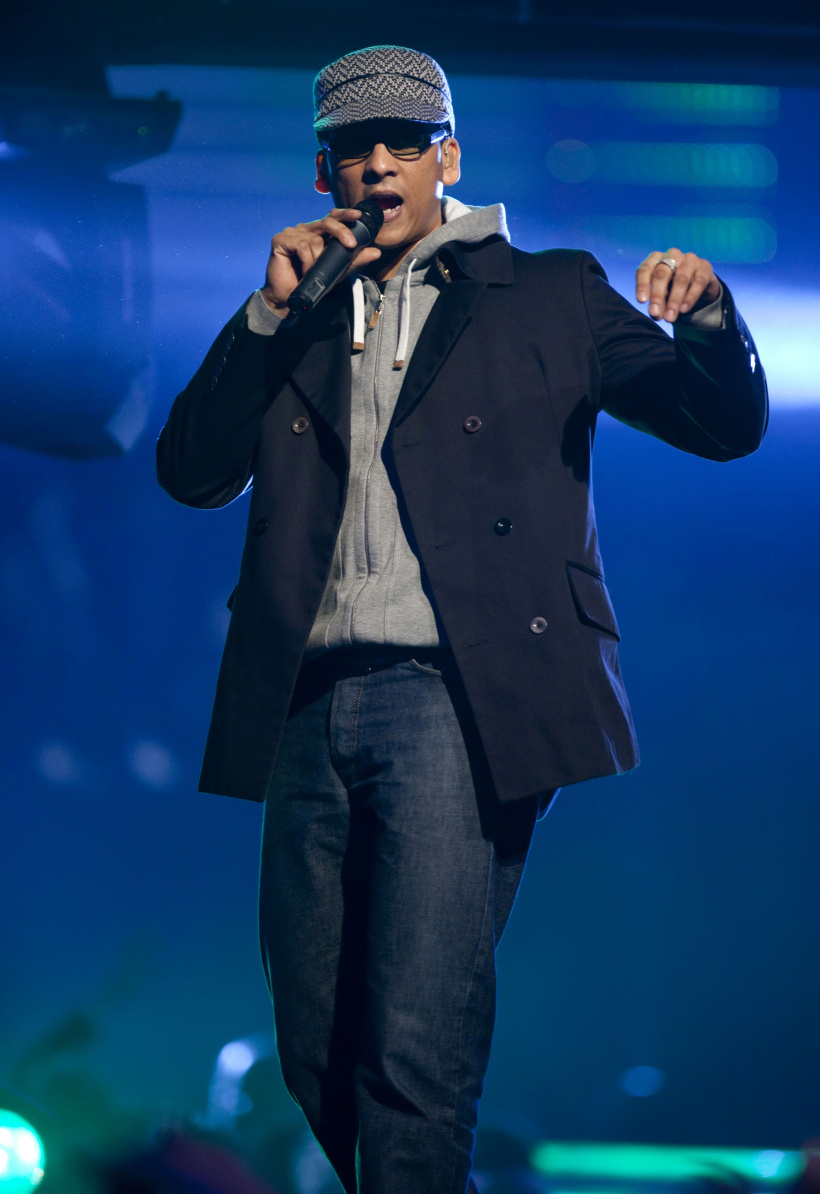 Dismissed & Corona
In March 2020,Xavier Naidoo wasalready dismissed as a jury member at Deutschland sucht den Superstar. Shortly afterwards, RTL stated that they no longer wanted to have anything to do with the musician, who was uttering right-wing extremist slogans. In a press release it said: "After the controversial statements by Xavier Naidoo in a self-made video that was shared on social networks today, RTL decided to exclude the singer from the jury of 'Deutschland sucht den Superstar' on Saturday. "
Naidoo himself then told DWDL: "I think they just have to do what they have to do to keep the show going. I think you can probably not act so well with the opinion that I represent. But I don't hold that against anyone. But I still just have to be able to stand by my opinion and express my opinion . And if I have disadvantages as a result, then that's the way it is. "
But that's not all: Shortly after the outbreak of the corona virus, the singer brought various conspiracy theories into circulation and addressed himself to the government. For him there would be no COVID-19, masks would be "for the ass" and he would not be vaccinated either. Instead, Naidoo said on a video, "Bring us fucking evidence that this thing is real. […] Let's go back to our old ones. Some are suffering from dementia, they have absolutely no idea why they are even wearing this thing. " Finally, he addressed the politicians and the Federal Chancellor: "Dear Mr. Spahn, dear Mr. Dorsten, angry Ms. Merkel: We cannot go along with this. […] We have to wear these things to show that we've given up our brains. […] We defend ourselves. It's enough for us. I personally go to court, that's enough for me. We haven't given up our brains. "
Zombie apocalypse?
A year has now passed, Xavier Naidoo had to postpone his "there and away" tour to 2022 and since summer 2021 has not spoken to his Instagram followers. Instead, the former member of the sons of Mannheims used theTelegramwebsiteand declared in mid-November 2021 that all people vaccinated against the coronavirus would be to blame for the imminent zombie apocalypse. He was therefore convinced that people would "inject something" and then turn into zombies.
"I am wondering why Hollywood has been producing these films for so many years, decades now," the Naidoo started in his voice message and added: "I don't think it's anything contagious either, but that something can be put into these people injected into something that is similar to what appears in these films. […] Declare me crazy. I am already for many anyway. But I think you should think about it. "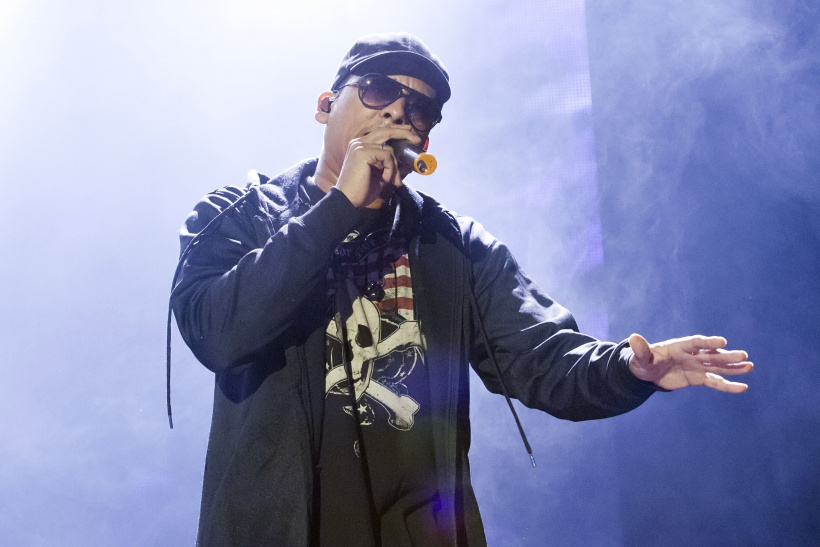 Shortly thereafter, the Mannheim resident compared his zombie thesis with confirmed US American cases in which addicts sniffed the drug "Bath Salt" [original title "Cloud Nine"] and then attacked and bitten people … Why the musician took drugs with the vaccination equates against the coronavirus has not been explained in more detail.